In Somalia, the touring industry was attracting attention with its countless historical sites, beaches, waterfalls, mountain ranges and national parks, but after the civil war began in the early 1990s, the Ministry of Tourism stopped work. In 2000, it started to work again and once again it supervises the national tourism industry. It is unclear how many international tourists visit Somalia every year because of the lack of government regulation.
Somalia, still bearing the traces of civil war, is still an insecure country. Despite everything, we hope that everything in Somalia will improve; here are 10 reasons to visit Somalia.
1. Laas Geel
Laas Geel Cave, formed about 9000 years ago, was first discovered in 2002 by a French researcher. The image of the cave is quite astonishing. It is one of the most popular places in the country.
2. Lag Badana National Park
Lag Badana National Park, located on the southern coast of Somalia, is a national park established in 1989. There are many species of animals and plants in the park. This park covers an area of 3,340 km².
3. Arba'a Rukun Mosque
Arba'a Rukun Mosque, in Mogadishu, the capital of Somalia and the largest city, is one of the oldest Islamic places of worship. It took 667 years to build this mosque.
4. National Museum of Somalia
The National Museum of Somalia, in Mogadishu, Somalia's capital and largest city, is a museum started serving in 1934. Furthermore, you can see many works in the museum. You should definitely visit this museum to learn about the history and culture of the country.
5. Mogadishu Cathedral
Mogadishu Cathedral, in Somalia's capital Mogadishu, is a wonderful place of worship. Italians built the structure in 1928. Furthermore, this structure was designed in the Normak Gothic style. Unfortunately, it got damaged by internal disturbances in the country. By 2013, this structure has been reconstructed.
6. Bakaara Market
In Somalia's capital Mogadishu, Bakaara Market is the largest market in the region. Moreover, it has fresh vegetables-fruit and local gifts. You can even find food products and even gasoline.
7. Hadful Mosque
The Hadful Mosque in Mogadishu is wonderful with its white walls and mystical atmosphere. Furthermore, it's getting crowded in private religious days.
8. Gezira Beach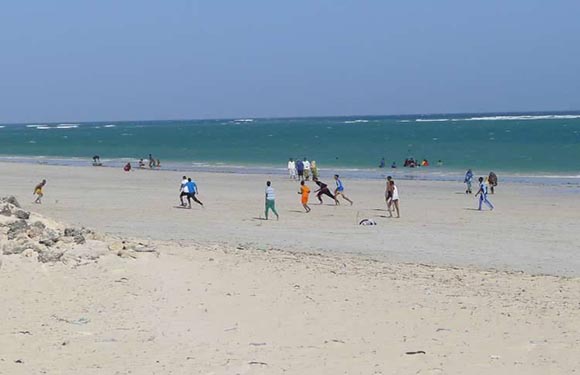 Gezira Beach, located in Mogadishu, is a very important place for the marine tourism of the country. You can enjoy the sea, sand and sun trio.
9. Borama
About 200,000 people live in Borama, located in Somalia's Awdal District. Moreover, this is the second largest city in the country. If you come here, make sure to stop by and visit historic sites and natural beauty areas.
10. Merca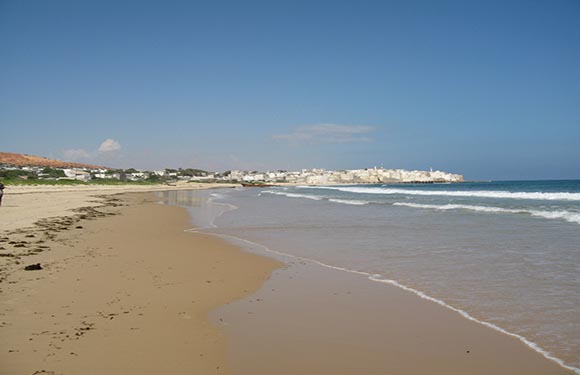 In the Lower Shabelle region of Somalia, Merca is located 109 km southeast of the capital Mogadishu. Furthermore, this city is interesting and popular with its endless beaches and coastline.