Our mission is to publish unique and up-to-date maps along with interesting and useful content.
Mappr started as a passion project by a group of cartography lovers. Today, contributors include map engineers, graphic designers, and content writers from around the world.
Meet the Mappr Team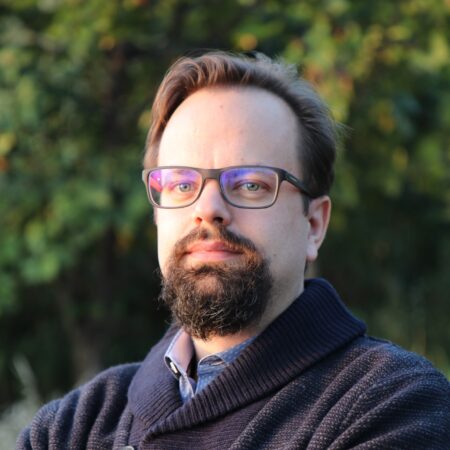 Andreas De Rosi
Founder and Editor-in-Chief
Roots: Hailing from Italy with academic adventures in Austria and England.
Home: After spending a decade in India, Andreas now divides his time between Berlin, India, and Chiang Mai.
Passions: From market research to the art of content creation, with an impressive portfolio that includes PhotoWorkout.com and Mappr.co.
Connect: Dive deeper into Andreas's world through LinkedIn or email him directly at andreas@mappr.co.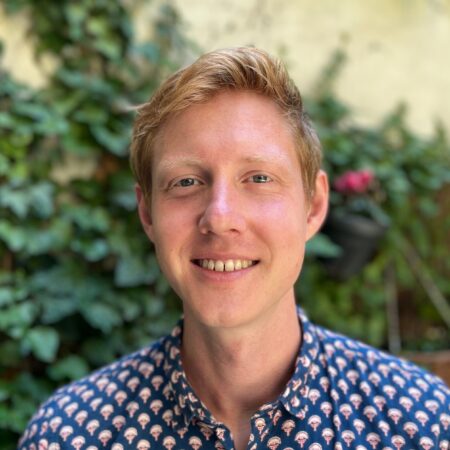 Brian Taylor
Writer and Editor
Origins: A native of Lynnwood, Washington, with a global heart.
Background: A degree in Spanish from Western Washington University. From the Galápagos Islands to the world's vast coastlines, Brian's tales are drawn from firsthand experiences and keen research.
Past Ventures: He's penned words as a freelance writer, imparted knowledge as an English teacher in places like Chile and Vietnam, and managed translation projects.
Fun Fact: He's polishing his German, speaks fluent Spanish, and always has a tune ready on his favorite instruments.
Explore More: Get to know Brian better on LinkedIn.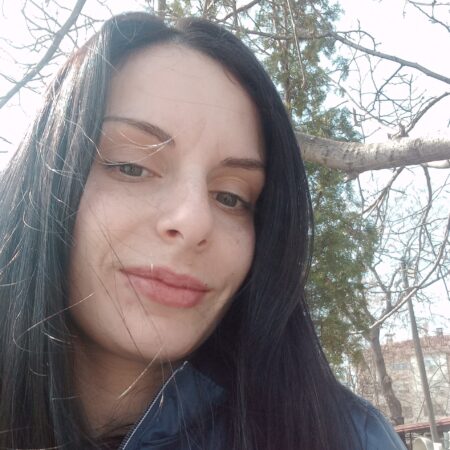 Radica Maneva
Content Media Manager
Homebase: Strumica, Macedonia.
Skills: With a degree in English Literature, she's the backbone of our content, ensuring its accuracy and timeliness.
Personal: When away from the screen, Radica is a devoted mother and a lover of global dishes, the outdoors, and captivating novels.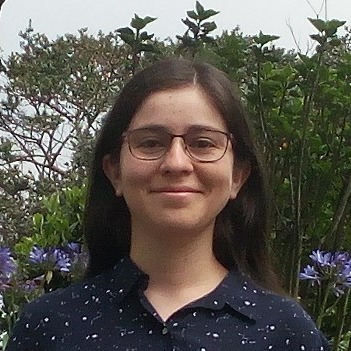 Marcela Rodriguez
Geographic Software Specialist
Location: Straight out of Bogotá.
Craft: With her combined expertise in geography and software, Marcela is adept with QGIS and ArcGIS.
Experience: Her work reflects her vast experience, including significant projects like the jaguar corridor research.
Education: Graduated from Universidad Externado de Colombia and SENA.
Beyond Work: Marcela contributes to OpenStreetMap, focusing on humanitarian causes and constantly explores new geographical horizons.
Feedback
We are aware of some outdated content and are currently re-writing and updating the majority of the content, including maps.
Your ideas are important to us. You are welcome to give us your feedback once you see and like our content. In this way, we will continue to provide you with more quality and up-to-date content.
Also, if you spot errors in our maps or content and want to suggest corrections, please e-mail us to feedback@mappr.co.
Jobs at Mappr
If you would like to write or edit content for Mappr, please email us at jobs@mappr.co.
Connect with Mappr