What is the Capital of Somalia? Mogadishu is the capital of the Somalia state in the east of Africa, near the Indian Ocean. It is also the center of Banaadir state.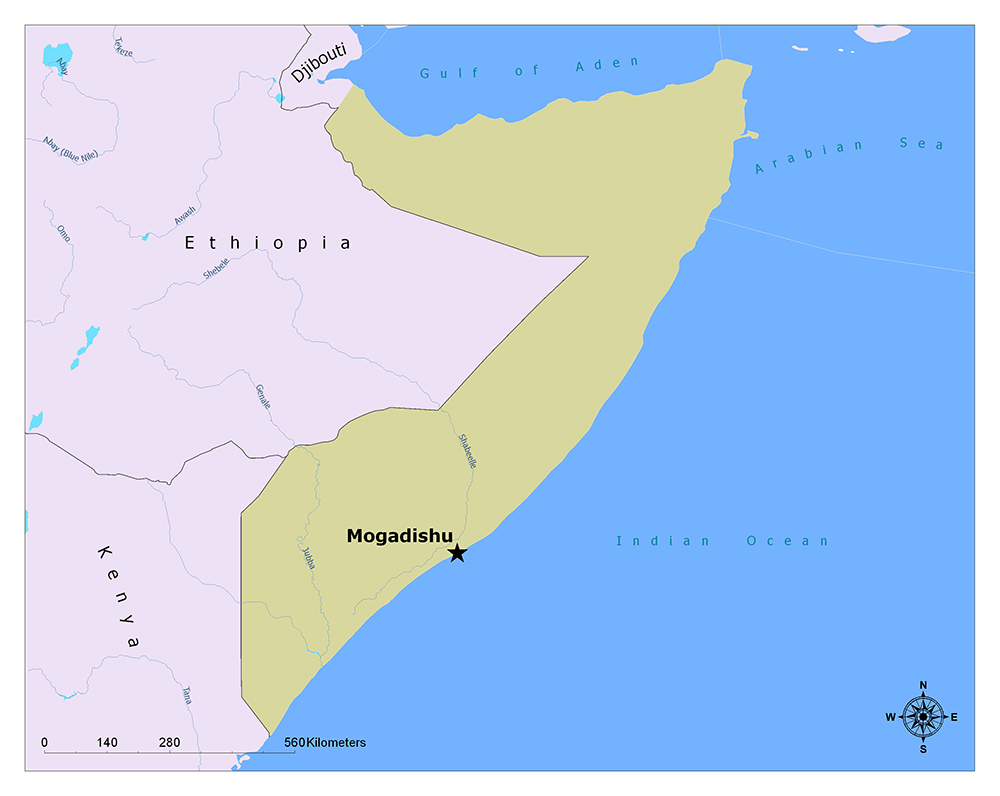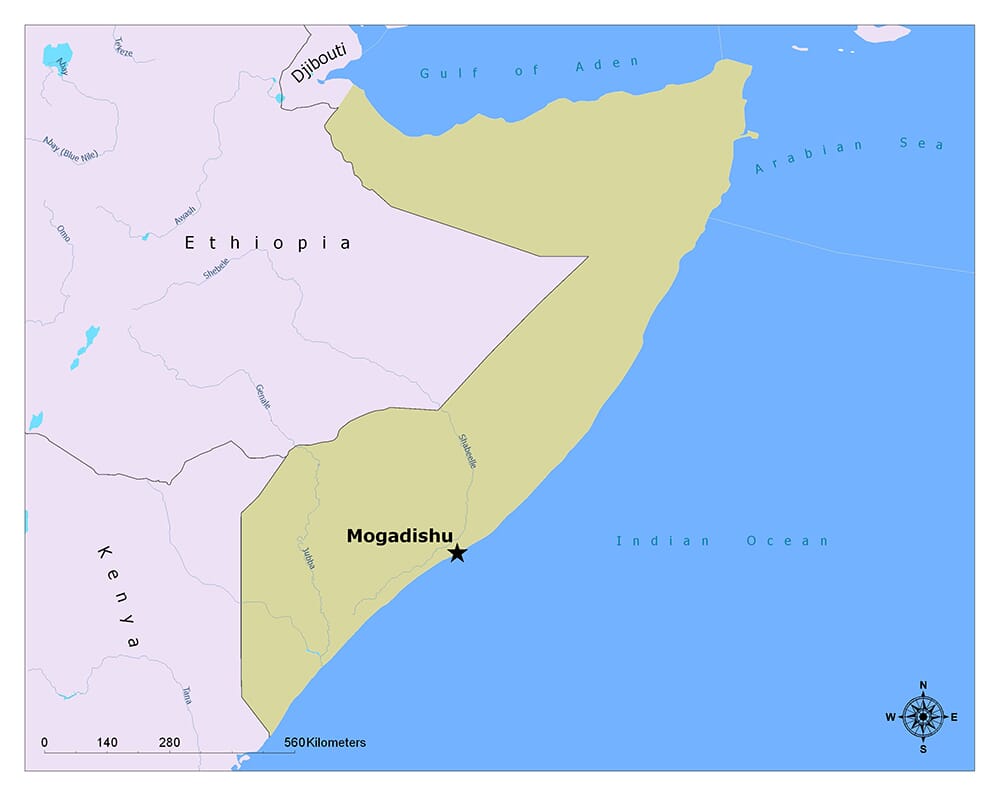 Where is Mogadishu?
Although the date of foundation of the city is not known exactly, Mogadishu, where different colonies of the region and the sultans ruled over the centuries, have recently been under the administration of the Sultan of Zanzibar in 1871. Italy rented Mogadishu in 1892 and then bought it in 1905.
When did Mogadishu Become the Capital?
In 1911, Italy proclaimed Somalia a colony and made Mogadishu the capital. During the battle of Italy with Ethiopia in 1938, Italians created 40 per cent of the population in the city where 50,000 people live. Although the Somali colonization of Italy was occupied by the British during World War II, the administration of the city was temporarily relinquished to Italy. After Somalia declared its independence in 1960, the capital Mogadishu was introduced as "White pearl of the Indian Ocean".
Because it is the capital city, many important institutions are here, which makes the city develop more quickly. The city also houses many historical monuments, which are home to different cultures.
Features of Mogadishu
Mogadishu has an estimated population of more than 2.5 million by 2018. The surface area is 91 square kilometers. Although the city is close to the Equator and has a tropical climate, it has more dry air. The air temperature is lowest in October and 17 degrees in April and 32 degrees in November and March.
The food culture of Mogadishu, which has been home to different civilizations throughout history, is under the influence of them. The most important element is the necessity of all foods to be halal. There is no use of pork or alcohol.
Somalia, commonly known by pirates, has rich uranium, oil and bauxite resources. Somalia was once one of the most important centers of world maritime trade. There are very rich fish resources in Somalia, but people do not eat anything out of the sea because of their religious beliefs.
Important Places to See in Mogadishu
Mogadishu houses many historical artifacts that make it home to different cultures. Arba'a Rukun Mosque built around 667, Mogadishu Cathedral built by Italians in 1928 or Mosque of Islamic Solidarity which is the largest mosque in Horn of Africa are some of them. At the beginning of the places to see in Mogadishu; Arba'a Rukun Mosque, Mosque of Islamic Solidarity and Mogadishu Cathedral.