MapChat AI: Experience our complimentary static map generator, complete with marker, powered by ChatGPT and Google Map.
Our AI Map Chatbot is currently undergoing maintenance.
Creating a static Google map with a marker has never been simpler!
Simply interact with the chatbot above, and you'll have your customized map in under a minute.
Enter the location where you'd like to place the marker
Select your desired zoom level
Provide you e-mail address to receive your map
Your map is generated in under 60 seconds and delivered to your inbox
Here are a few examples to help you choose the perfect zoom level:
Map Zoom Levels
1 = World Map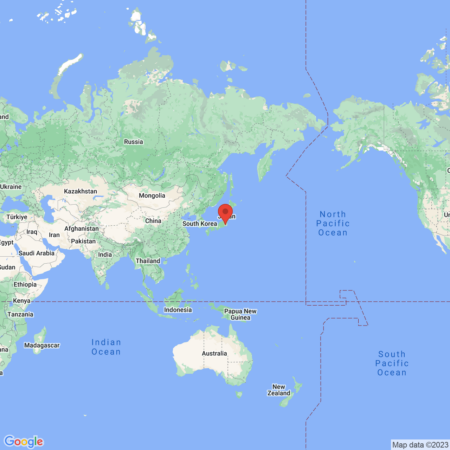 5 = Continent View Map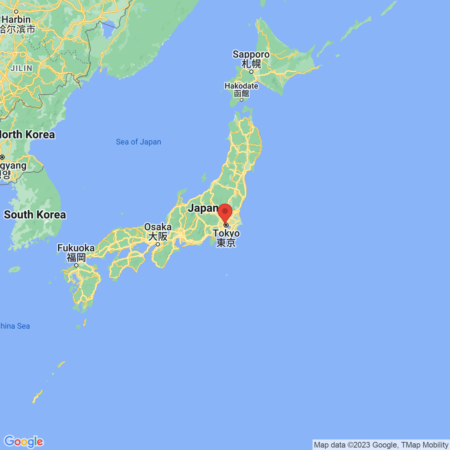 10 = City View Map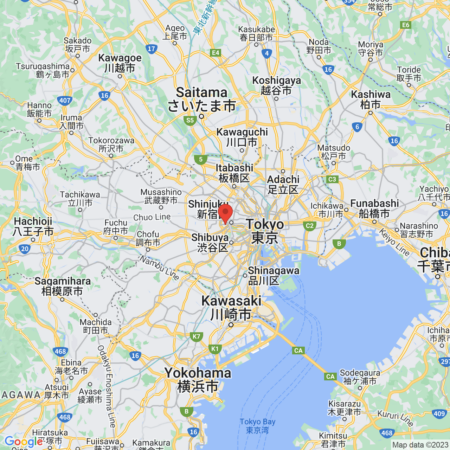 15 = Streets View Map
20 = Buildings View Map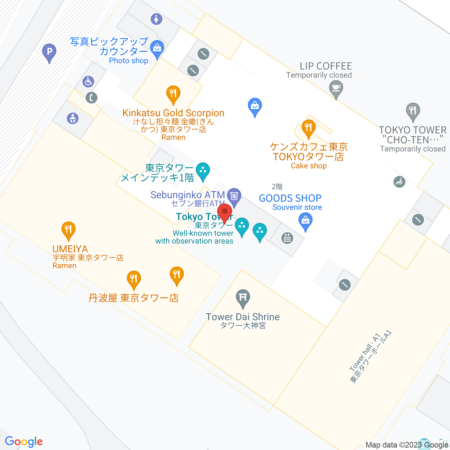 You can see more examples of static Google maps with markers on our Google photo stream album.