Tourism in Norway, 10 Reasons to Visit Norway. The main attractions of Norway are; indented coastal strips and mountains, unspoilt nature of the outer parts of the continent, and cities intertwined with nature.
There is not yet a measurement available to tell us anything about the actual number of tourists in Norway. It is said that in 2017 there were 12.6 million visitors to Norway, but there are those who think that this figure is even higher.
Norway has the most visitors from Germany. After Germany, neighboring country Sweden comes. The countries following Sweden are respectively; Denmark, United Kingdom, Netherlands, USA, France, China, Spain, Italy.
Here we give you 10 Reasons for Visiting Norway
1. Northern Lights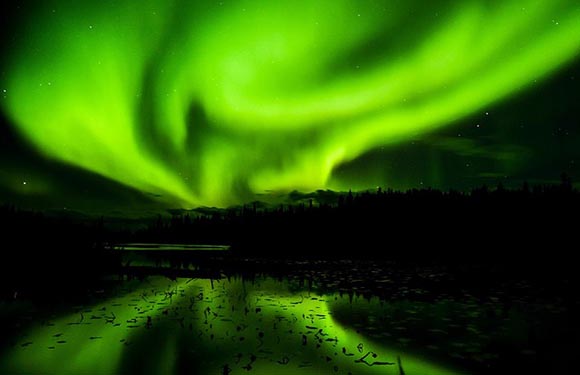 The northern lights will impress you. It is literally a wonderful nature.
2. The World's Happiest Country
Do you know that Norway is the happiest country in the world's 155 countries?
Related Post: Oslo, the Capital of Norway
3. Nature
Norway has a surprisingly beautiful and exotic nature. 4 seasons are balanced; summers are hot and winters are cold. Even in cities you can find yourself close to nature. Climate is a part of nature, and nature here is at a level that will impress you. Your experience can be unforgettable. Nature has always played an active role on the Norwegians as it is part of Norwegian culture.
4. Peaceful
In Norway you can not hear the word of action. Even the big cities of the country where the crime rate is very low are quite safe. It is literally a quiet, peaceful, tolerant, free and peaceful place.
5. Ice Hotels
This is like a fairy tale. You can see sculptures made from sculpted ice specially designed and carved by international sculptors, you can warm up under a blanket made from a Rhine feather.
6. Helpful People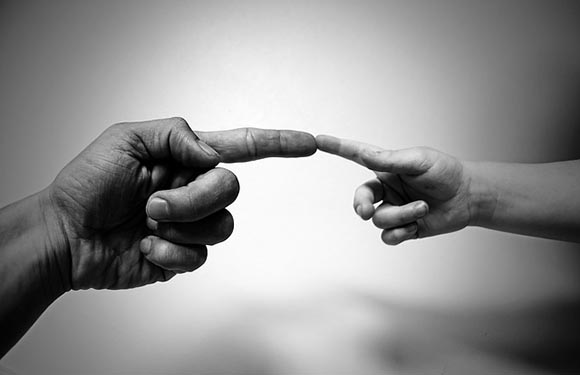 People are helping you as much as they can. Norway, a country suffering from economic hardship until 40 years ago, has been enriched by newly discovered oil reserves and for this reason the people have remained quite humble.
7. Awaiting Country to be Discovered
It is a perfect country for someone who really likes to explore and has plenty of time for it. It is not so easy to finish by visiting this vast country of nature.
8. National Drink: Aquavit
Aquavit is the national drink of Norway. This drink is distilled with the addition of many herbs and spices, then loaded onto a ship in oak sheriffs and shipped to Australia. Since its first production about 200 years ago, it has been believed that it has greatly influenced the taste of the voyage. So it is still distilled in Norway and sent to Australia and then brought back to Norway and bottled.
9. Norwegian Architecture
Norway has been in existence since its founding as a kingdom in 872. Due to the respect for tradition and cultural values, many special structures have come to this day. As such, the scenes that seem like fairy tale with traditional Norwegian architecture are inevitable.
10. Seafoods
Salmon smoked, an important export product of the country, is considered to be the most important Scandinavian contribution of modern international cuisine. For the seafood abundance, Norwegians also have a kind of fish dumplings called Fiskekake. In short, you can eat the most beautiful and quite varied versions of seafood in Norway.