Here are 10 Reasons for Visiting Iceland:
1. The Perfection of People
With simple woolen sweaters and mature, friendly expressions, the world's most humble people are certainly in Iceland. Whether you are Mayor of Reykjavik or a truck driver. Everyone here will meet you with the same sincerity and closeness.
2. Magical Atmosphere
The colors are incredibly vibrant in nature. There are huge waterfalls everywhere. It's a grueling atmosphere. Man feels tiny in this glorious nature.
3. Nature
Iceland has really wonderful nature and mountains. You can climb one of these mountains and inhale the nature and enjoy the view from the top. Especially for those who want to leave themselves to nature, Iceland is a pretty good option.
4. Northern Lights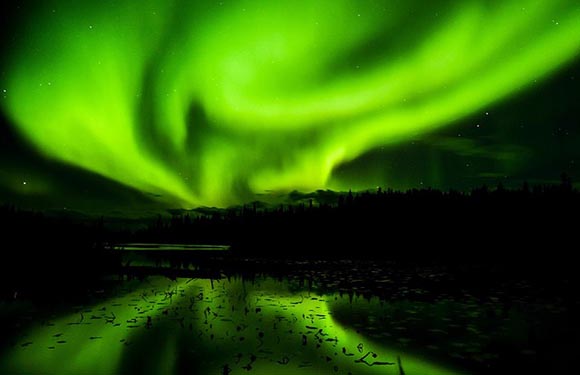 One of the few places where you can see the northern lights is Iceland.
5. Active Volcanoes
Iceland still has active volcanoes and impressive scenery. Over the last few years, there have been few explosions, and if you witness such an image, you can consider yourself lucky.
6. Colorful Mountains of Landmanalauger
Langmannalauger region is very popular in Iceland. Especially for those who love roses and enjoy hiking, this is a very good choice.
7. Ice Caves
Ice caves, known as crystal caves, are fascinating spots on the list of places you should visit at least once in your life.
8. Waterfalls
You can see here the variety and abundant waterfalls that can be described as small, big, strong, weak, delicate and more enviable.
9. Blue Lagoon
This is the name of the juice of the white water.
10. Cinema and Nature
Game of Thrones, Fortitude, Interstellar, Batman Begins and Noah.
Even the Game of Thrones fans are held on tour of the shooting locations.

---
Tourism in Iceland
Tourism in Iceland has grown significantly in economic terms over the last 15 years. By 2016, the tourism industry accounts for around 10 percent of Iceland's GDP. The number of foreign visitors is about 2 Million in 2017. Tourism accounts for nearly 30 percent of the country's export revenue.
About 25% of the country's tourists are American citizens, and Iceland has the most visitors from this country. Then comes United Kingdom, Germany, Canada, and France.
Even though it is one of the most expensive countries in the world, we think it will be worth going here.