What is the Capital of Iceland? Reykjavik is both the capital city of Iceland and the biggest city. The first settlement in the city, which was the center of Iceland's cultural, economic and administrative activities, took place in 874. Until the 19th century, the city, which had no urban rehabilitation, was rebuilt as a trade center in 1786 and has begun to develop rapidly.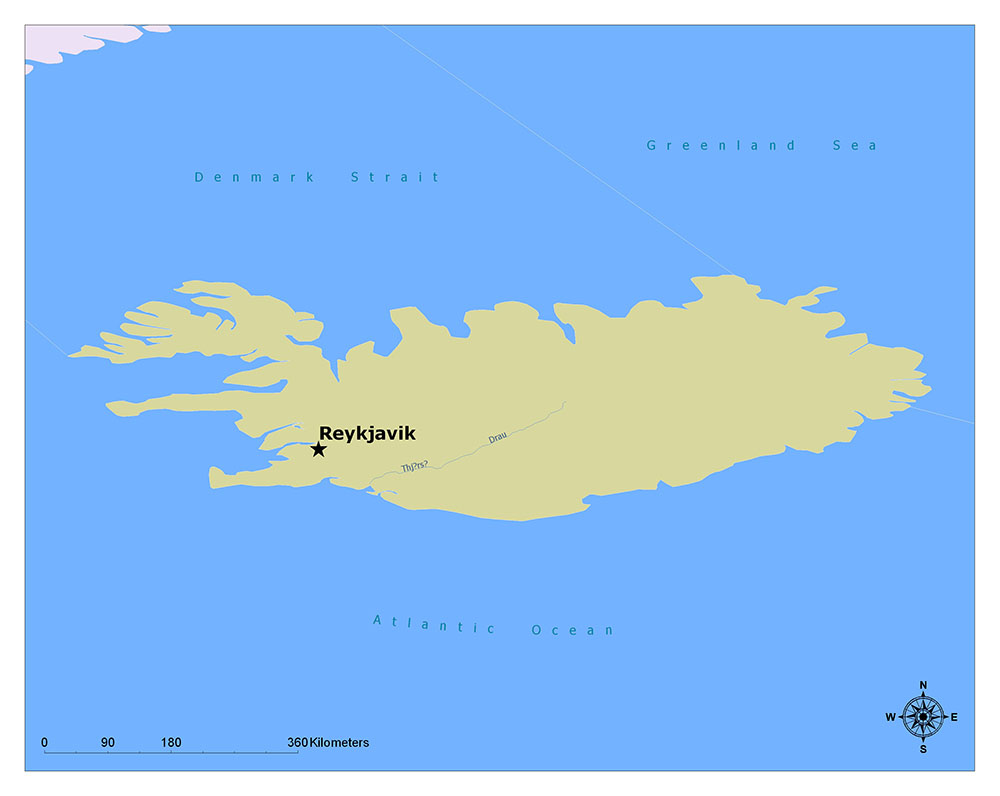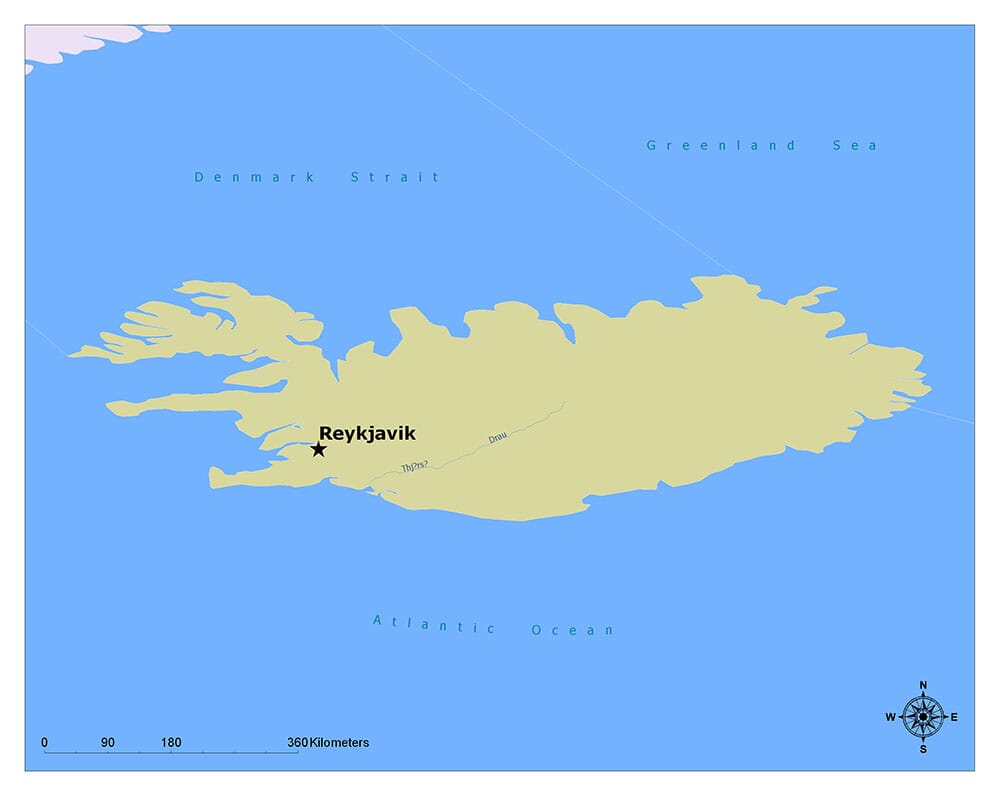 A large part of the city of Reykjavik is on the peninsula of Seltjarnarnes. Reykjavik is among the cleanest, greenest and safest cities in the world.
When did Reykjavik Become the Capital?
Reykjavik, which was founded in the 870s, remained as a small town and commercial base until the 18th century. In 1786, the city gained the position of the archdiocese in 1796. In 1843, it became the capital city of the Icelandic Parliament and became official in 1918. US and British military forces used the air and naval base in the Second World War. It developed after this date. On October 11, 1986, two superpowers (US-Soviet Union) leaders (Ronald Reagan-Mikhail Gorbachev) were involved in bilateral talks on disarmament.
Features of Reykjavik
Reykjavik has a population of 118,918 as of 2018. The surface area is 273 square kilometers. Reykjavik hosts its winter temperatures at New York level despite its location in the north. The hot water current of the Gulf Stream affects the Icelandic coastal climate. The mean temperature in the coldest interval, January, and January, is -0.2 and -0.6, respectively; the average temperatures in July and August, the hottest months, are 10.6 and 10.3 degrees, respectively. In Reykjavik, there is a 148-day average rainfall during the year.
The Borgartún street was the center of the financial sector of the Icelandic economic tyranny. 89% of the homes in Reykjavik are heated only by geothermal energy and 9% are partially heated by renewable energy sources including geothermal energy or water power. Use of non-renewable energy sources is 1% of households.
Important Places to See in Reykjavik
Reykjavik is a fairly quiet and comfortable city. It has the cleanest air in the world since the city supplies all the energy from geothermal sources. Just like it is all over Iceland, here you can drink water from the tap. Reykjavik is a city famous for its nature in the world. At the beginning of the places to see in Reykjavik; Blue Lagoon, Hallgrimskirkja, and The Icelandic Phallological Museum.