Tourism in Finland, 10 Reasons to Visit Finland. Finland is a country famous for many lakes. Finland is an excellent natural country with excellent water and air quality and green forests around the sea, rivers and waterways. The country with this beautiful nature has received 11.6 million tourists in 2017.
Every year Finland receives the most tourists from the neighboring Russia in the east. In 2017, there were about 375,000 tourists from Russia and another 340,000 tourists from Sweden. In the 3rd place, Germany has 294,000 tourists.
Here are 10 reasons to go to this beautiful country of Finland.
1. Northern Lights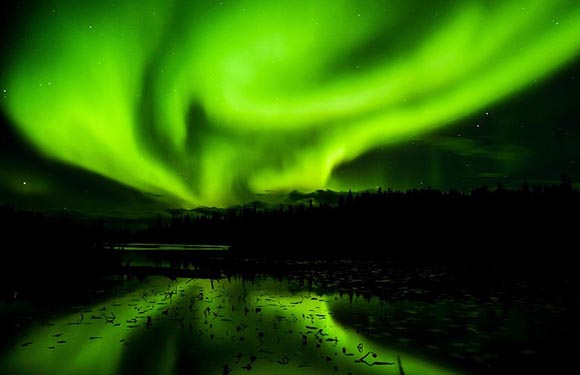 Finland is the right choice if you want to observe the northern lights that appear as a result of the interaction of solar charged particles in the foreground. It is said that in the Lapland region in the northern part of the country, between September and March there are about 200 days of the year to see the northern lights. If you prefer a night in which the sky is clear and starved to go out for the Northern Lights hunting, you increase your chances of seeing this unique nature. You absolutely have to go to dark areas, away from city lights. You may only have to wait all night and you can still go empty.
2. Clean Air
Finland, one of the cleanest countries in the world, owes it to its forests, which cover 70% of the country. In this period when the quality of the breath we take is falling day by day, the forests in the world are gradually decreasing. We recommend that you take Finland to your destination for a peaceful holiday so that you will be satisfied by oxygen.
3. Sauna Culture
In Finland, the sauna is not a tourist activity, but a way of life. Almost everyone has a sauna at home. When Finnish gets a land to build a house, they usually first make a sauna and then complete their home. There are saunas in workplaces, airports and even restaurants. People go to the saunas to spend time with their friends.
4. Unfinished Summer Days
The days on the trips are usually so beautiful that people do not want the night to come. Finland promises you exactly, so it is almost no night in the summer months. You are living in the darkest condition of the night as twilight, and it only lasts a few hours. Of course you will sleep at one point but Finland will be a great choice in summer for a holiday where you can get maximum benefit from your trip.
5. Foods
Everything is very natural and delicious, from bread to cheese, from fish to reindeer meat, from butter to desserts. You can experience incredible gastronomic experiences in tiny towns. Finland is definitely one of the countries that give priority to food culture when travelling and should be given priority to those who love to eat.
6. Landscapes
The forests, the lakes and the archipelago constitute the majority of the country and offer you visual feasts with incredible scenery. One of the most photogenic countries in the world can be called Finland, a paradise for those who like to photograph nature.
7. Log Cabins
In Finland, people prefer to live in magnificent log houses in the woods rather than jam into the metropolis. Some cities are made up entirely of houses spread out over forests, and those living in the city center have such cottage houses. You can always come across these overly cute houses on the way, if you like, you can stay in these types of houses.
8. Events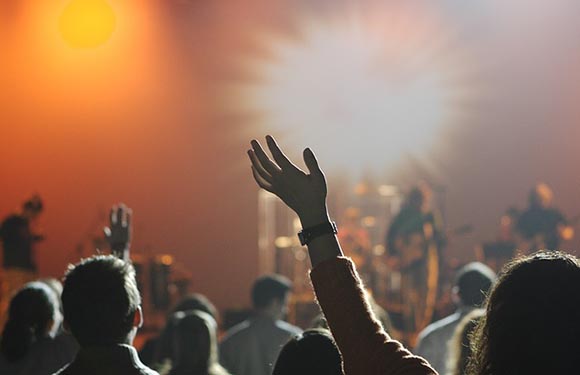 Unknown, Finland is a festival paradise. They organize music, theater, tango and even an opera festival. We especially recommend that you follow the festivals during the summer months.
9. Outdoor Sports
Here you can try all sorts of outdoor sports or even interesting sports that you can not see anywhere else because nature creates the majority of the country. In summer there is a great interest in water sports in particular, activities such as sailing, canoeing, kayaking can attract your attention. Apart from these, you can participate in activities such as mountain biking, trekking, golf, or even mud wrestlers.
10. Santa Claus Village
The story of Santa Claus, which we have been deceived in our childhood, is turning into a reality in Finland. With your children, you can go to Santa Claus Village in Rovaniemi and meet him.