Here are 10 reasons to go to Sweden:
1. Northern Lights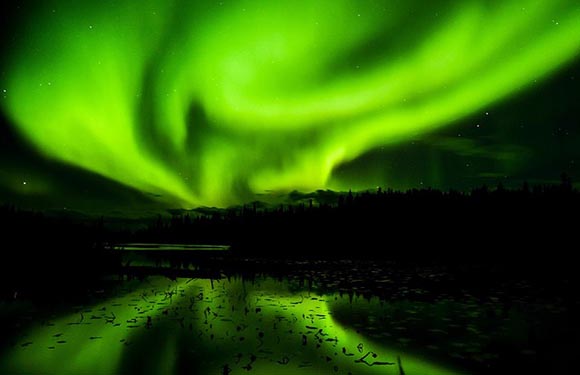 Sweden is one of the few countries where you can see the northern lights. You can watch the Northern lights in this magnificent country.
2. Stockholm
The capital of Sweden with small islets. Stockholm is a wonderful capital, not too big, not too small, just as it should be. The city offers a feast to tourists with its rich history and culture, nature and wide variety of entertainment.
3. Swedish Cuisine
Like other Scandinavian countries, the traditional and simple Swedish cuisine is a cuisine based on fish, meat, potatoes and dairy products.
The country is not famous for spicy culture, it is renowned for its Swedish meatballs served with broth and boiled potatoes.
Apart from the meatballs, the best known are dry, hard, crisp bread crunchy bread knackebröd and wild dogwood biscuits.
Surströmming, a fish dish from northern Sweden, and snake fish consumed in southern Sweden are examples of regional tastes. The potato is distilled and enriched with herbs.
Scandinavia's national drink, Aquavit, is the most common alcoholic drink in the country.
4. English
It is one of the most stressful things to be able to negotiate with people who travel often, even if you travel to a country. There is no such association in Sweden because almost everyone in Sweden can speak English.
5. Lakes
Sweden is a country full of lakes, forests and hills. But for Sweden's lakes, we can call Sweden's works of art. It is very common among the Swedes to spend a day in the lake in the summer months.
6. Beautiful Nature
The Swedish people really love their country and work hard to keep it nice. More than 90% of Sweden has no settlements and pure nature embraces you all over Sweden. It would not be much if someone told it was the country with the best consciousness of nature.
7. Winter Sports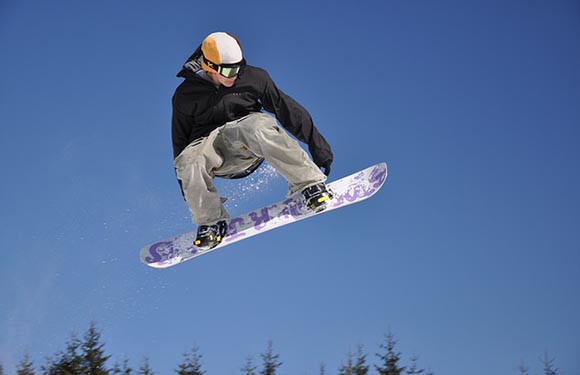 Sweden lives every winter for about 5 months each year, indicating that the opportunities for winter sports are endless. Whether it's snowboarding or skiing. There are more than 200 ski resorts in Sweden, if you like you can ice skate on a frozen lake. If you like winter, snow and winter sports, Sweden is the right choice.
8. Fashion
With brands like Acne, H & M, Nudie and Cheap Monday, the Swedish fashion industry has become the country's biggest exports after music and design. Swedish people generally dress well everywhere, and Swedish men and women are said to be the best dressed men and women in the world.
9. Music Festivals
Swedish classical music has not produced a large-scale composer. On the other hand, when it comes to pop and rock genres, the color changes. After Sweden, Great Britain and Ireland, it is the country that has the most soloists and groups in Europe.
10. Ice Hotel
This hotel is available only in winter and made entirely of snow and ice. In fact, it is a unique art work you can live.
---
Tourism in Sweden
Swedish nature and winter sports attract a lot of tourists during the year, and it is the 21st country that has the most tourists in the world. In 2017, with approximately 30 million visitors, it received more visits than Finland and Norway.
Sweden is mostly visited by tourists from neighboring countries such as Denmark, Norway and Finland. These countries are followed by Germany and the United Kingdom.