Buy and Download the High Resolution Map
Districts of Swaziland. There are a total of 4 districts in Swaziland. These are Hhoho, Lumbombo, Manzini, and Shiselweni. In this article we will get some general information about the districts of Swaziland such as area, capital and population. The map below shows the districts of Swaziland.
Districts of Swaziland
Hhohho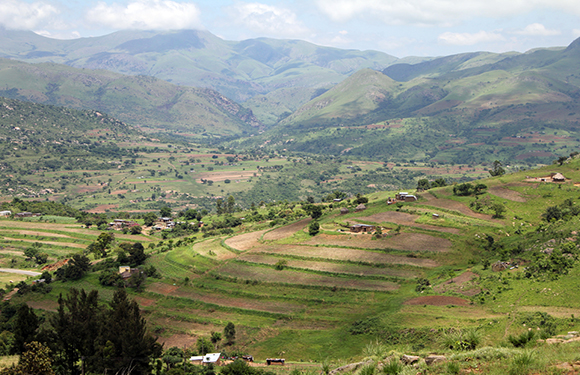 Mister is the capital. Hhohho has a population of 282,734. It ranks second by population rank. With an area of 3,625.17 square kilometers, Hhohho is the smallest district in Swaziland.
Lubombo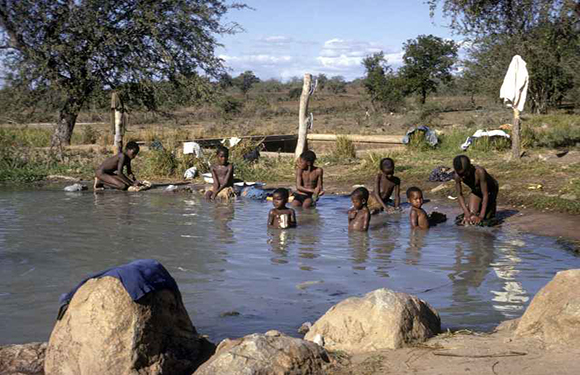 Siteki is the capital. Lubombo has a population of 207,731. The district is also the least populated district of Sawaziland. Lumbombo, with an area of 5,849.11 square kilometers, is the largest district in the country.
Manzini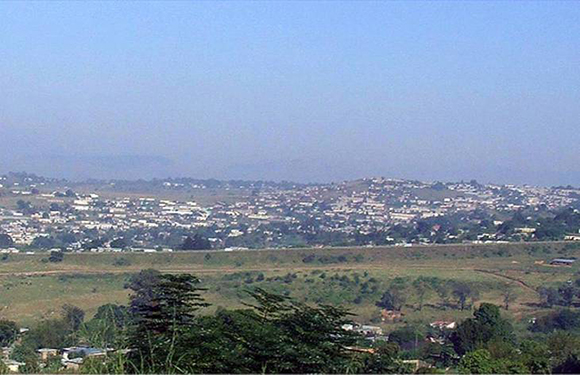 Manzini is the capital. It has a population of 319,530 and is the most populous district of the country at the same time. The surface area is 4,093.59 square kilometers.
Shiselweni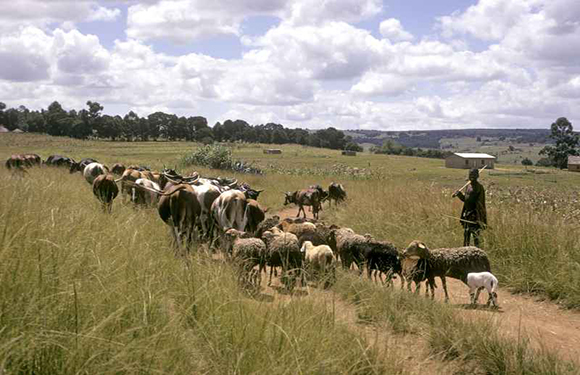 Nhlangano is the capital. Shiselweni has a population of 208,454. It has an area of 3,786.71 square kilometers.