What is the Capital of Denmark?
Copenhagen is Denmark's capital city and the most populous city.
Copenhagen is located on the eastern shore of the island of Zelanda; Another small part of the city is located in Amager and the Oresund from the Malmö region of Sweden is separated by its throat. The Oresund Bridge connects the two cities with the railway and the highway.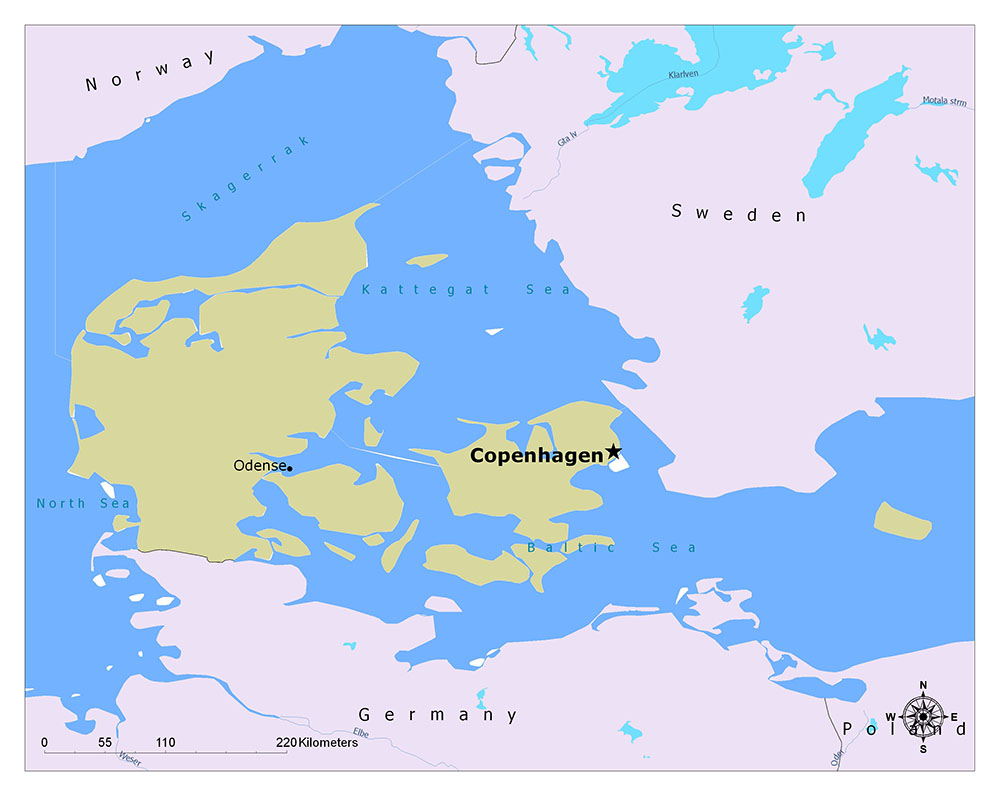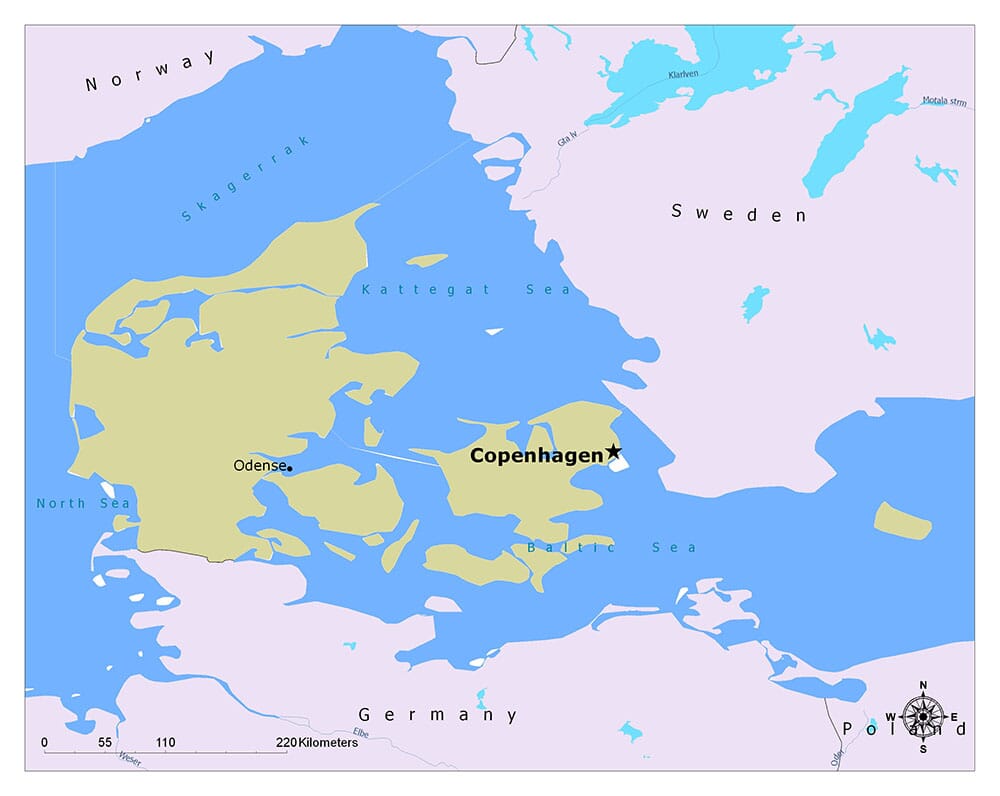 Danish people are shown as the happiest people in the world in every survey.
The reason why the Danish people are so happy is that the level of prosperity is very high and because they get public services at the very good quality.
When did Copenhagen Become the Capital?
Originally founded in the 10th century, the Viking fishing village of Copenhagen was the capital of Denmark in the early 15th century. Starting from the 17th century, it became a regional power center with its institutions, advocates, and armed forces. Copenhagen, which suffered from plague and fire effects in the 18th century, then went on to a period of development again.
Since the turn of the 21st century, Copenhagen has seen a strong urban and cultural development, investing in its institutions and infrastructure. The city is the center of Denmark's culture, economy, and government, and is one of the largest financial centers in the Copenhagen Stock Exchange and Northern Europe.
The Copenhagen economy has seen rapid developments in the service sector, particularly through initiatives in the areas of information technology, medicine, and clean technology. Since the completion of the Øresund Bridge, Copenhagen has formed the Øresund Region with the Scania province of Sweden and its largest city Malmö.
Features of Copenhagen
Copenhagen's population is 1.3 million by 2018. It has a surface area of 88.25 km². Copenhagen is the most populous city in Denmark and one of the busiest cities in the Scandinavian region.
Copenhagen is the top-ranked city in terms of quality of life. The happiest and kind people of the world live in Copenhagen. It is also one of the most livable cities with public transport, cyclists and environmental policies.
The Copenhagen University and the Technical University of Denmark, founded in 1480, are located in Copenhagen. Thanks to the Copenhagen metro which was opened in 2002, transportation in the city center has been greatly facilitated.
Copenhagen Kastrup Airport is the busiest airport in northern countries. As immigrants in Copenhagen, most Pakistanis, Moroccans, Germans, and Turks live. Copenhagen's sister cities; Paris, Reykjavik, and Beijing.
Important Places to See in Copenhagen
Copenhagen is one of the happiest cities in the world. At the top of the places to visit in Copenhagen is the National Museum of Denmark, Nyhavn, The Little Mermaid.