What is the Capital of Latvia? The capital of Latvia is Riga. Known as the Paris of the North, Riga is located on the Gulf of Riga coast, in the central part of the country north.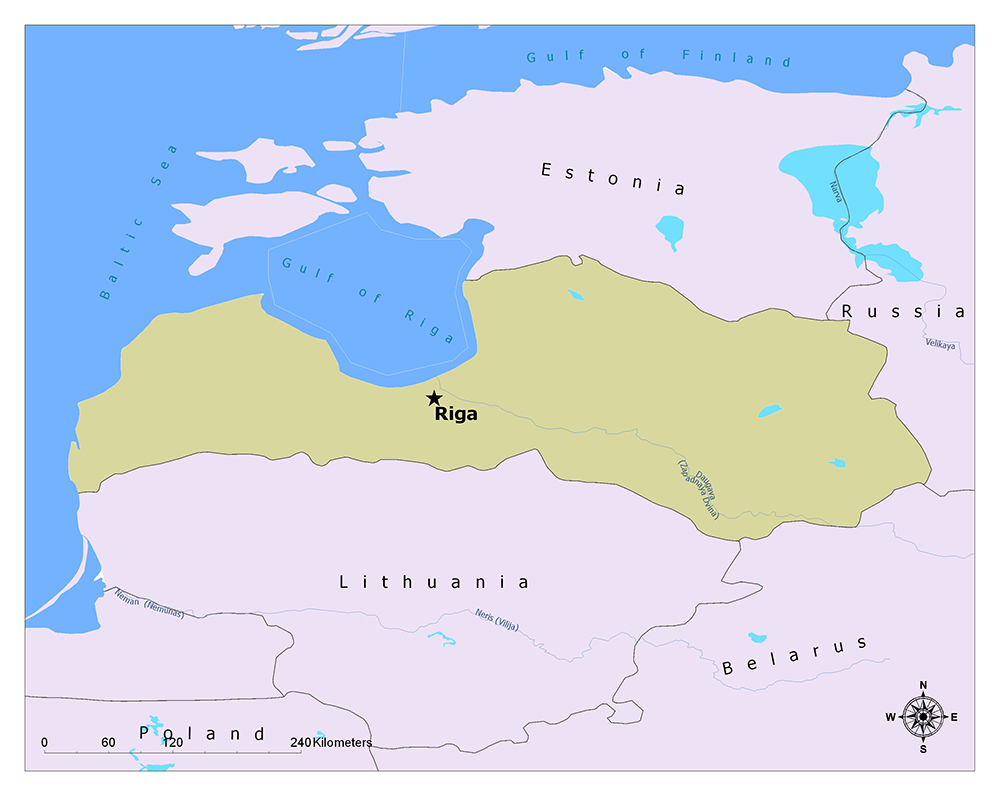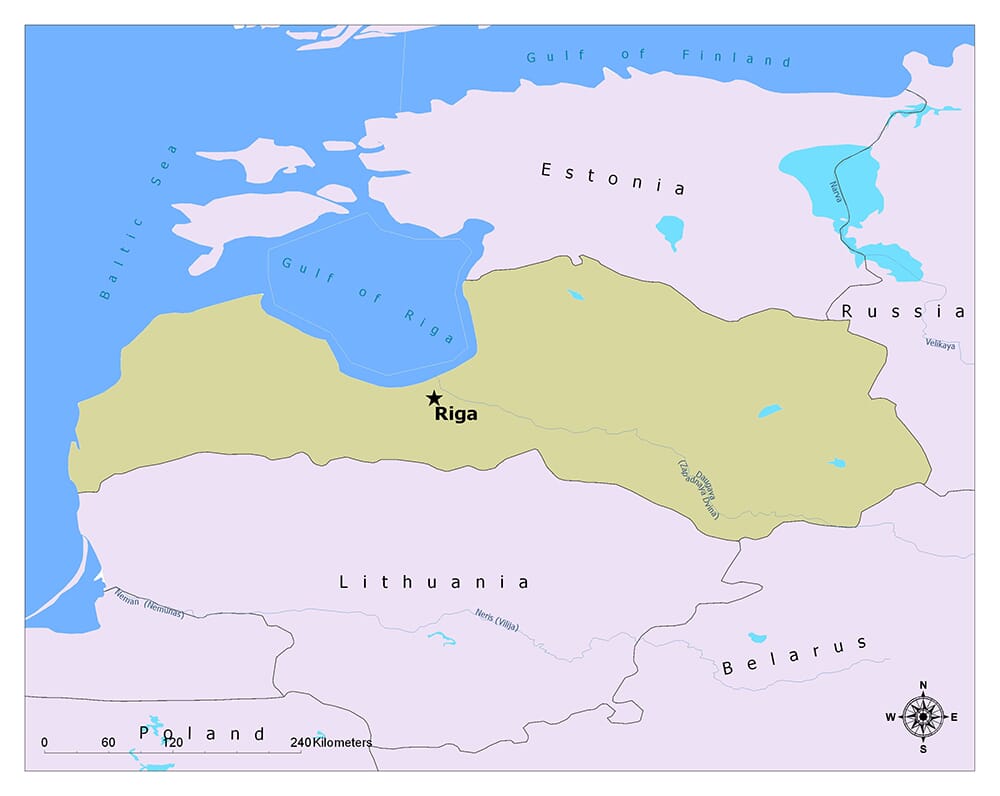 Having a long history as a commercial center, Riga is the most cosmopolitan city of the Baltic States. Such reflections are evident in the buildings, the streets and the squares. Dutch Renaissance buildings and Old Town with medieval warehouses add a distinct atmosphere to the city. The impressive Art Nouveau buildings are on the UNESCO World Heritage list.
When did Rica Become the Capital?
The establishment of the city dates back to the 12th century. At the end of the 12th century, the population and prosperity of Riga, the harbor city, increased as the German merchant ships began to suffer. The year 1201 is regarded as the official foundation year of Riga.
Between 1558 and 1583 it was appointed to the Polish administration; In 1621 it passed to the Swedish administration. During the Northern Wars between 1700 and 1721, Russians took this region from the Swedes and joined their own borders.
The capital of Latvia, which left the Soviet Union in 1991 and proclaimed its independence, continued as Riga.
Features of Riga
Riga has a population of 596,000 by 2018. The surface area is 304 square kilometers. Riga is located in the cold climate zone due to the mass of air coming from the Atlantic Ocean. The city is dominated by the continental climate. The best time to visit Riga, which is very short in spring and long in winter, is summer months. The months when the city is coldest are January and February. The average temperature in winter is -5 degrees. However, it has also been observed that it has fallen to -20 or -25 degrees. In summer the average temperature is 18 degrees.
Riga is the educational, cultural and scientific center of Latvia. Riga has parks spread over quite large areas. Having such big parks in the city makes the city breathable. There are dozens of padlocks suspended in the rafters of the bridges in these parks. It's a case of Riga's tradition. The married women wear hanging locks where the names of the husbands are written after the wedding, and they throw the keys into the water.
Important Places to See in Riga
Riga is considered one of the most peaceful cities in the world. The Daugava River dividing the city into two gives Riga a mystical atmosphere. The river running along both shores has a peaceful character. The city can be explored by a nice walk along the river. Riga Cathedral, Riga Castle, and Riga Bourse Art Museum are the main places to see in Riga.