The city of Guatemala is the capital of Guatemala. It is also the largest city in Central America. The land, which has witnessed repressive communication between the Mestizons and the native peoples of Guatemala in history, has been relieved in 1993 by the peace of the two peoples.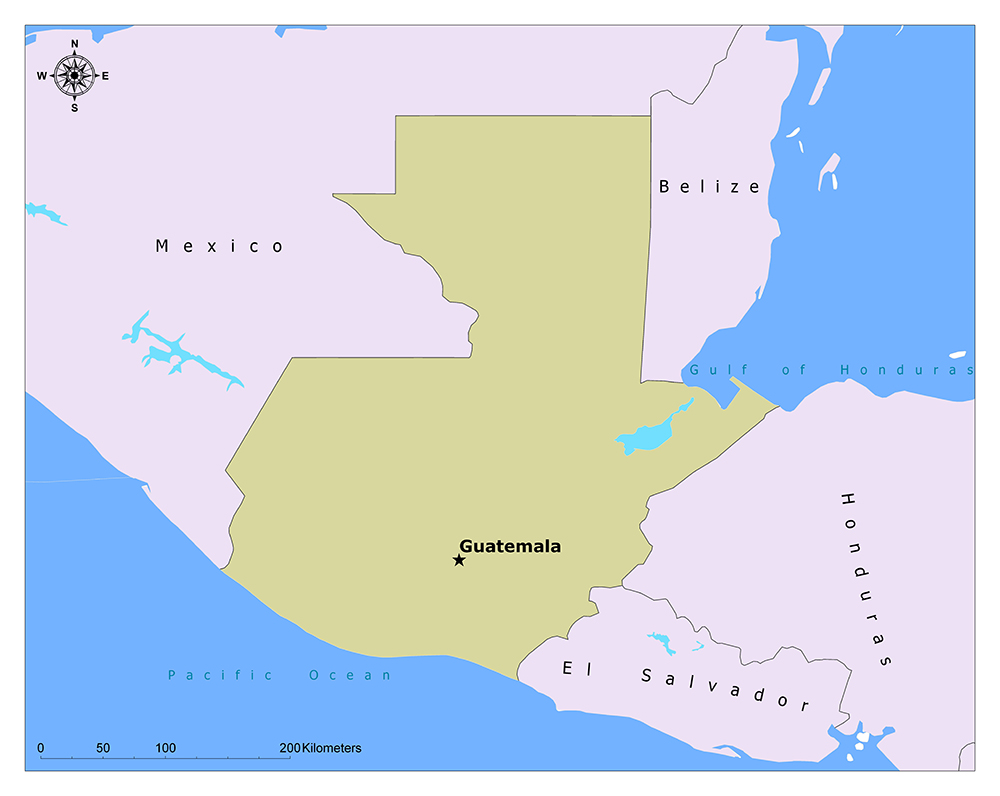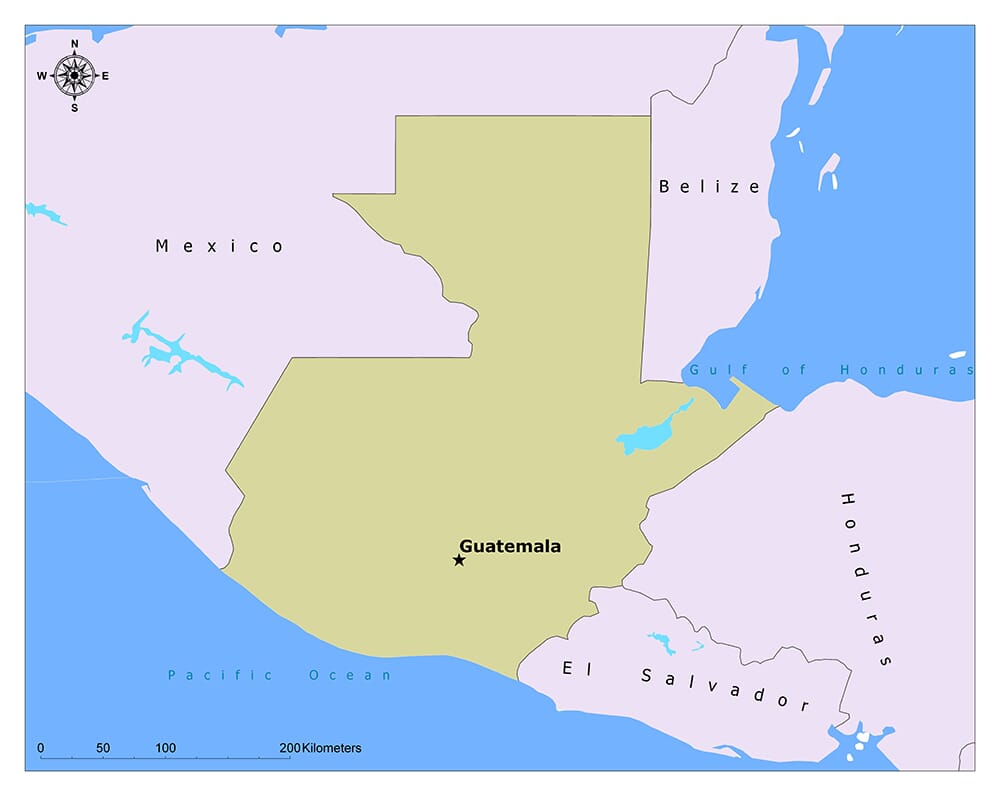 It is possible to see the dominance of Spain in culture in the country, which currently has two ethnic roots: Spanish and Guatemalan Indians.
When did Guatemala City Become the Capital?
The city was built on Kaminaljuyu, one of the cities of the ancient Mayan civilization. According to archaeological data, the history of the city goes back to 9,000 years ago.
During the Spanish colonization, Guatemala was a small town. It becaome the central city of Spain in Central America. The first monastery, El Carmen, was built in 1629 by Spanish missionaries. The city was completely destroyed by the Spanish king Charles III in 1775 and moved to its present location.
In 1821, as a result of the declaration of independence of Spain from Central America, the city became the capital of Guatemala.
Features of Guatemala City
Guatemala has a population of 2.4 million according to 2018 data. Guatemala has a surface area of 692 square kilometers. The climate here is mild, and generally warm and temperate. The summers here have a good deal of rainfall, while the winters have very little. The average annual temperature is 19.4 ° C in Guatemala.
Since Guatemala is a country with a high crime rate, it is dangerous to go out late at night. At the same time, snatching incidents are frequently encountered in the city.
In Guatemalan Cuisine, which has traces of Central American cuisine, rice and spices have a separate place, as well as the intensive use of spices in Guatemalans. Especially the country where meat and meat dishes are consumed in abundance has different tropical fruits grown. In addition, coffee is the most exported product of Guatemala.
Important Places to See in Guatemala City
Guatemala is a country that appeals to nature lovers as well as history lovers. The natural beauty and history of the country you can not get enough to visit and see, surely the place to be, undoubtedly, with its history and the capital of the country that stands out Guatemala.
Mapa en Relieve, the giant relief map of Guatemala, is a must-see. This relief map made between 1904-1905 is almost no wonder. It is a map that can reflect the actual rates of 99,999% considering the techniques at that time. The map was made by Francisco Vela Arango.
One of the city's most interesting features is the graffiti that can be seen everywhere. At the beginning of the places; Central Market, Craft Market, Parque Central and Independence Monument.