What is the Capital of Switzerland? The capital of Switzerland was Bern. The city is also the fourth largest city in the country and the capital of Canton of Bern.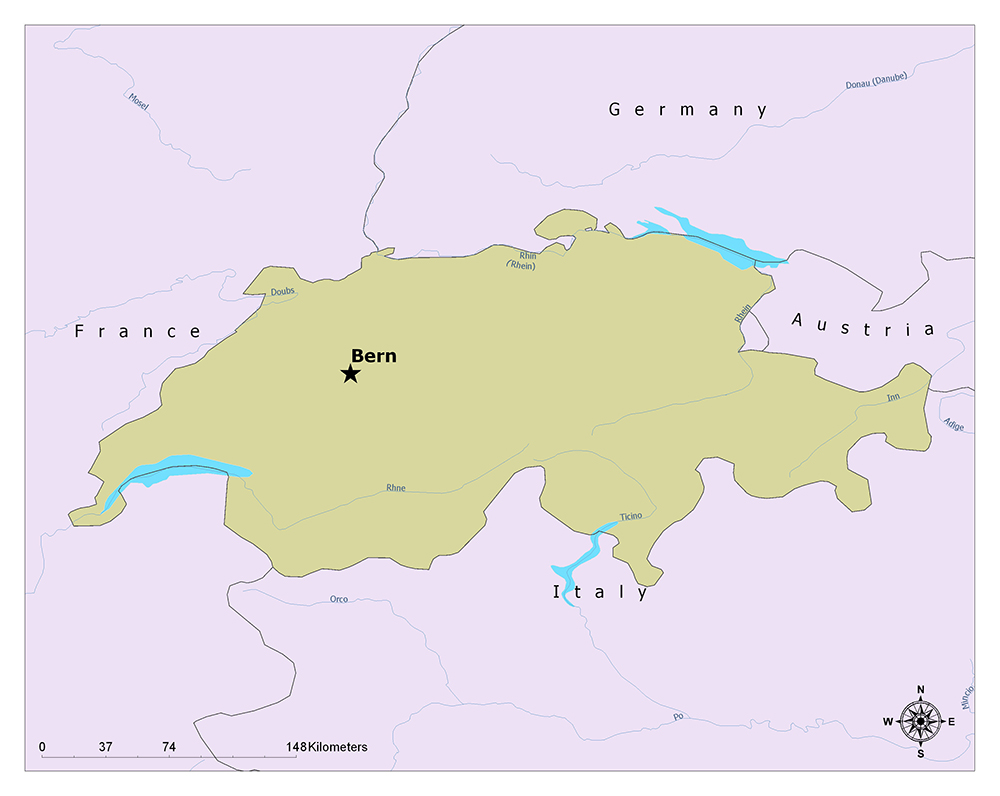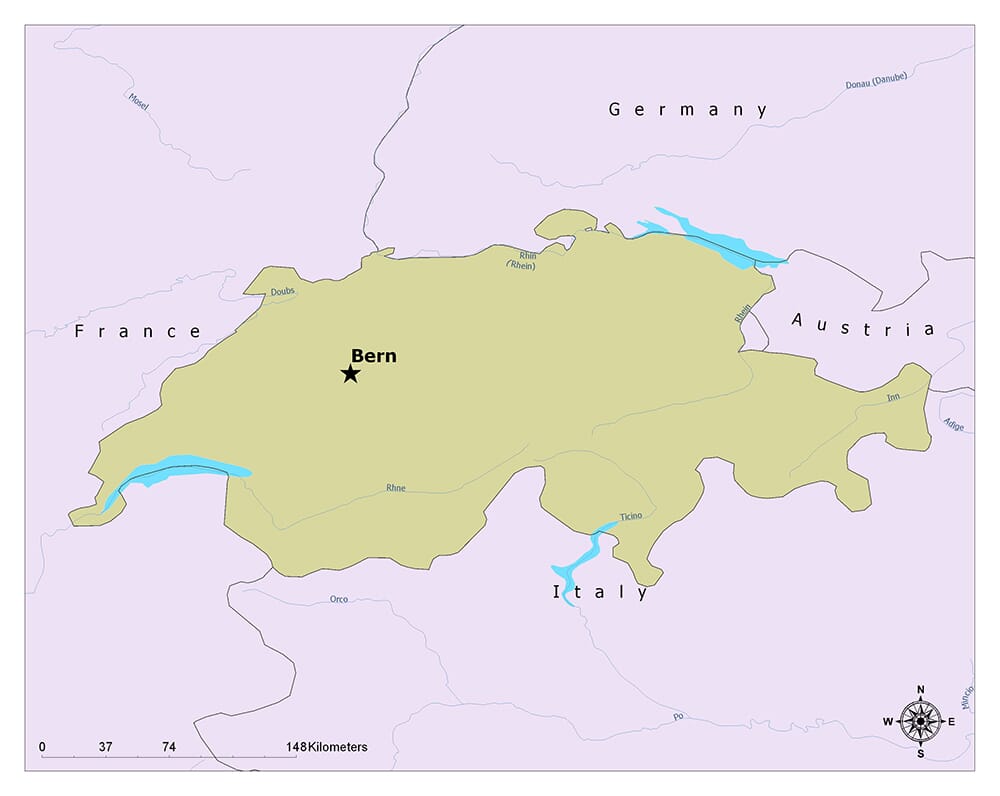 The majority of those living in Bern speak German, or more specifically Bern. In the Canton of Bern people generally, speak French.
When did Bern Become the Capital?
The roots of the city extend from the Zähringen dynasty in 1911 until Berthold V Duke of Zähringen's chateau structures is wedged and twisted. According to the story, Berthold V would give the name of the animal he first saw there. This animal was a bear and from the word, "bar" which means German bear, the name of the city is "Bern".
It was the Holy Roman Empire city in 1218, and the territory of the city was expanded by the attack of neighboring senators; economic development of the city was provided. In 1353 the city joined the Swiss Confederacy together with the canton bearing his name.
The federal constitution, issued on September 12, 1848, designated the center of the federal government as Bern, thus making Bern the "federal city" and the capital of Switzerland.
Features of Bern
It has a population of 130,015 according to 2015 data. The surface area is 5,959 square kilometers. In the city, the rainy continental climate is dominant in all seasons. In the city where the cold and rainy weather is dominant, the most rainfall is in August. The average temperature in January, the coldest month, is -1 to 0 degrees; the warmest month is 17 – 18 degrees in July.
In 1983, the "Old Town" (Altstadt) area in the city center was protected by UNESCO. According to research conducted by Mercer in 2010, It was shown among the "Top 10 City of the World's Quality of Life".
In Switzerland, one of the most developed countries in the world, the capital city of Bern is in an important position. Most Swiss chocolates in Switzerland are among the best-selling products in the world. In addition, as many international organizations and their headquarters are here, there are dozens of important congresses, meetings, and fair organizations every year in the capital city of Switzerland.
Important Places to See in Bern
It is a magical city with its medieval atmosphere. The Old Town and Bern, home to the unique nature and numerous historic buildings on the slopes of the Swiss Alps, It is one of the most impressive cities in Europe. At the beginning of the places see are; Altstadt (Old Town), Bern Cathedral and the Bundeshaus.