Islamabad is the capital of Pakistan. Islamabad is the most organized city in Pakistan. Islamabad is a much cleaner and more modern city compared to other cities in Pakistan. The city is divided into different regions and is a very organized place.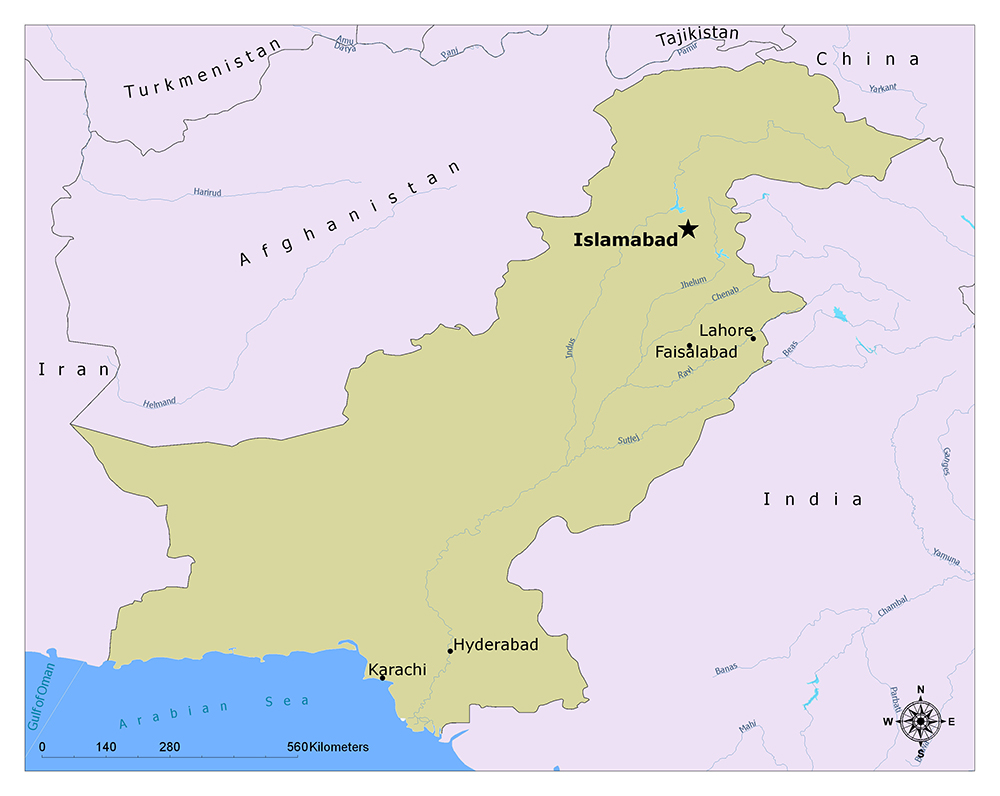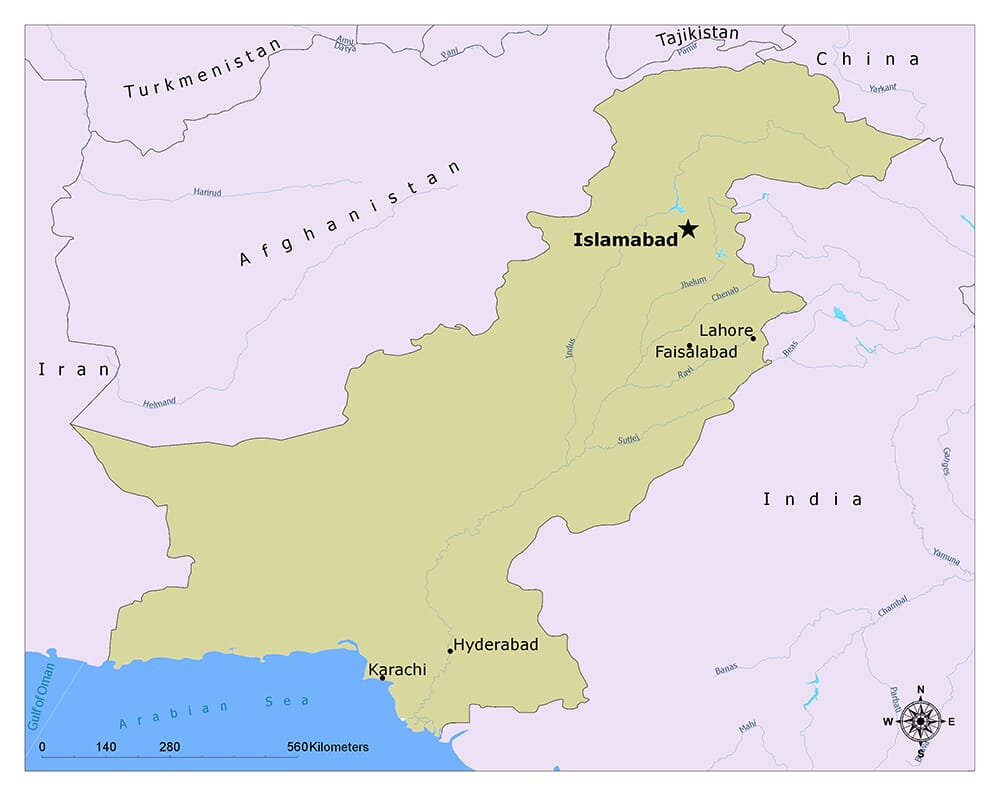 There are eight districts in Islamabad: diplomacy, trade, education, industrial, etc. Each district has its own shopping and parks.
When did Islamabad Become the Capital?
Karachi was the capital of Pakistan until 1960.
Islamabad was built in the 1960s to replace Karachi as a capital city. There are several reasons why the city was built: the development of the country was directly proportional to the development of Karachi, and President Mohammad Ayub Khan wanted to distribute it evenly.
At the same time, in a war against India, Karachi was at a weak point against attacks from the sea. Islamabad, on the contrary, was in a safe position, surrounded by mountains. In addition, the climate in Islamabad was better than in Karachi.
Features of Islamabad
Islamabad has a population of 1.43 million according to 2016 data. The area is 906.5 square kilometers. Islamabad has three seasons during the year.
Between October and February, the weather is cold, and between March and June the temperature is warm and between July and September, there is mild weather. The average annual temperature is 21.3 ° C in the city.
Islamabad accounts for only 0.8% of the population of the country that makes a net contribution to the Pakistani economy and contributes 1% to the country's GDP. According to the World Bank's 2010 Business Environment Report, Islamabad ranked as the best place to start a business in Pakistan.
Islamabad is home to many immigrants from other parts of Pakistan and has cultural and religious diversity.
Important Places to See in Islamabad
Islamabad, which has many places to visit, has things you need to pay attention to before you go, as well as things to consider after you go. Although Islamabad is the most developed city in the country, you have to take precautions against some diseases seen here. Diseases such as typhoid, tuberculosis, hepatitis A and hepatitis B are common in the region. You should take your precaution against these diseases.
Faisal Mosque, the largest mosque in Asia, is located in Islamabad. Places to visit in Islamabad include Faisal Mosque, Lok Virsa Museum and Rawal Lake.