Ouagadougou is the capital and administrative, communicative, cultural and economic center of Burkina Faso. It is also the largest city in the country. The name of the city is often abbreviated and used in the form of Ouaga. The reading of the name follows the rules of reading in French.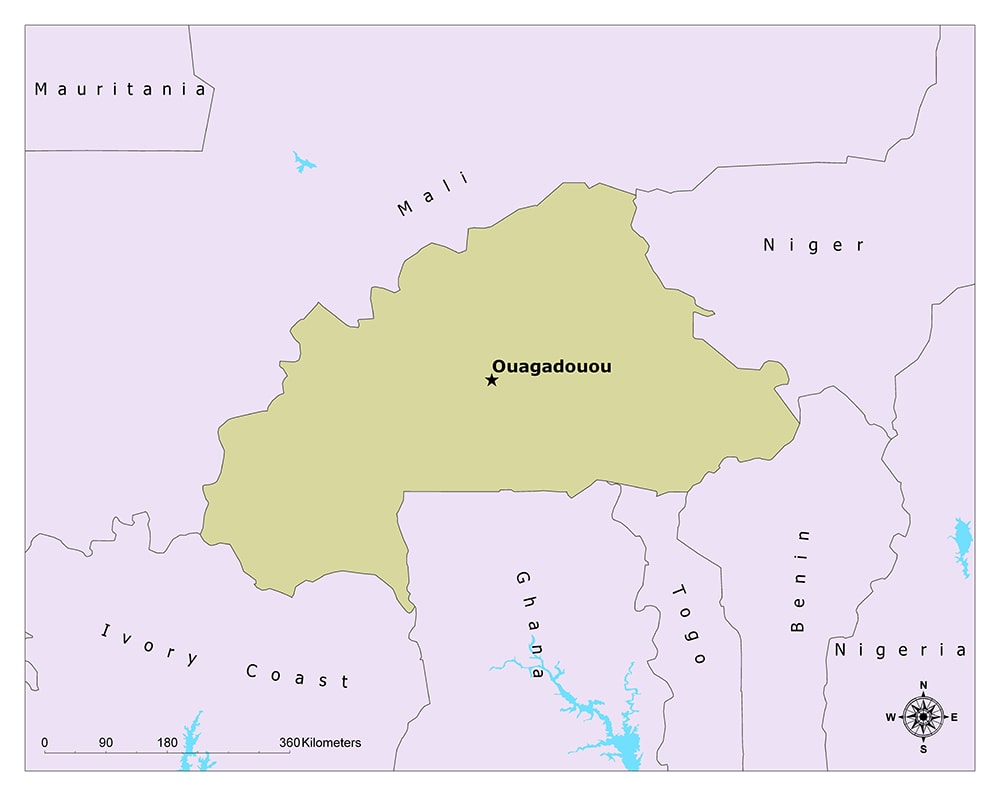 The city, which has an international airport, is connected by train to the city of Abidjan in Ivory Coast.
When did Ouagadougou Become the Capital?
The name of Ouagadougou dates back to the 15th century. During this period, Ninsi tribes lived in the region. These tribes were in constant war until the protagonist of Yonyense, the Wubri tribe (2008), was an important element in the history of Burkina Faso. Wubri changed the name of the city, which was used by Ninsis as Kumbee-Tenga, to Wogodogo, the place where people were honored and respected. Ouagadougou has changed from Wogodogo to the present day.
Ouagadougou, on the central plateau, grew up around Mogho Naaba's imperial palace. The administrative center of the colonial administration became an important city center in the post-colonial period. First, the capital of the Mossi Kingdoms, and then the capital of Upper Volta and Burkina Faso, Ouagadougou became a true social center in 1995.
Features of Oslo Ouagadougou
As of 2015, Oslo has a population of 2.2 m. The surface area is 219.3 square kilometers.
Ouagadougou's climate is a local steppe climate. During the year, there is little rainfall in Ouagadougou. The average annual temperature in Ouagadougou is 28.2 ° C. The average annual rainfall is 788 mm. January is the driest month of the year and the most precipitation is seen in August. The temperature in April averages 32.4 ° C. At 24.7 ° C on average, January is the coldest month of the year.
The economy of Ouagadougou and Burkina Faso is based on food crop farming and animal husbandry. Less than 15% of the land is cultivated. The yield is low. Drought, plant diseases, insects, rodents and old farming techniques keep production low. Cattle, goats, sheep and chickens are the main animals grown.
Important Places to See in Ouagadougou
Burning in 2003, Ouagadougou Market was one of the largest markets in the whole of West Africa. In addition to this market, which has been restored and opened after being lit, the city's other tourist attractions are Burkina Faso National Museum, Moro-Naba Palace, National Music Museum and numerous artisanal markets.
The city of Ouagadougou offers many parks as well as museum alternatives for tourists. Places to see in Ouagadougou are; Moro-Naba Palace, Monument des Martyrs and National Music Museum.