Perfume is generally a liquid is prepared from fragrant oils and other essential ingredients to be used to give human body, living spaces or objects a nice scent. Here are the Perfume Brands by Countries.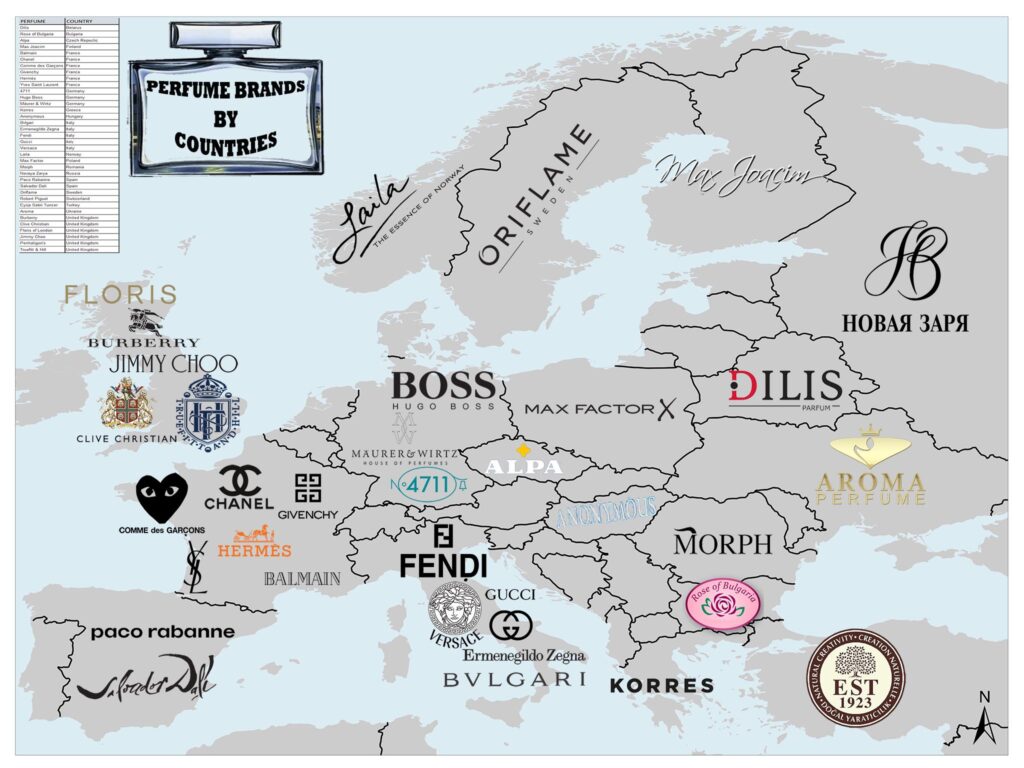 The modern use of perfume started in the 19th century. In our century perfume is one of the things that largely used to attract the interests of others.
Here are some of the most known perfume brands in Europe, by its producing country:
Belarus
Dilis: The first fragrance of Dilis was created in 1998.
Bulgaria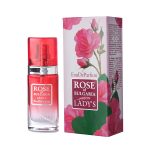 Rose of Bulgaria
Czech Republic
Alpa: Alpa is a perfume brand in the Czech Republic established in 1913.
France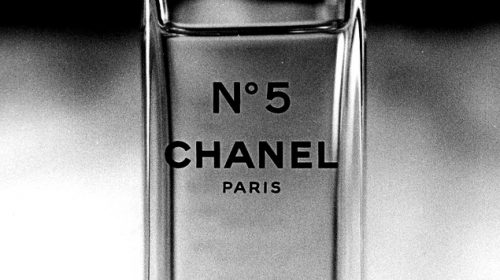 Chanel N°5 Elixir sensual
Pierre Balmain: Born in 1914, Pierre Balmain is a French fashion designer. The popular fashion brand produces perfume since the 1940s.
Chanel: Chanel is one of the most popular perfume brands serving since 1909.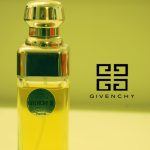 Givenchy: Founded in 1952 Givenchy is a fashion and perfume house. It is very popular with celebrities like Beyonce Knowles, Elizabeth Taylor, Princess Grace of Monaco and more.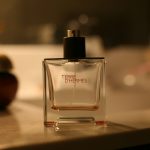 Hermès: Established in 1837 Hermes is a luxury good (including perfume) producing brand in France.
Flacon Manifesto
Yves Saint Laurent: Founded in 1961 by Yves Saint Laurent and his partner Pierre Berge, Yves Saint Laurent is a luxury goods brand in France. It has a remarkable fame in the fragrance sector.
Germany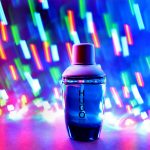 Hugo Boss: Founded in 1924 by Hugo Boss it is a luxury goods brand in Germany.
Italy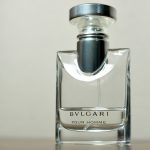 Bvlgari: Founded in 1884 by Sotirios Voulgaris Bvlgari is a jewelry and luxury goods producer in Italy. In addition, the name of the company is derived from the last name of the company's Aromanian founder.
Fendi: It is a luxury fashion house founded in 1925, Rome. It is mostly known with is fur and fur accessories.
Gucci: It is one of the most known luxury brands around all over the world. Gucci is founded by Guccio Gucci in 1921 in Florence. Furthermore, the company has a partnership with UNICEF since 2005 for helping the children. The company donates a percentage of income coming from the products that specially designed for this project.
Versace: Founded in 1978 by Gianni Versace it is a luxury fashion company.
Furthermore, the logo of the company is the head of Medusa. It is a Greek mythological figure. There were the ruins of it where the company founders played when they were children.
The United Kingdom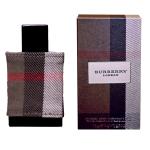 Burberry: Burberry is one of the world's most popular and oldest luxury fashion brands. Based in London, the company was founded in 1856 by Thomas Burberry.