The city of Conakry is the capital of Guinea. Conakry became the most developed city in the country after becoming the capital.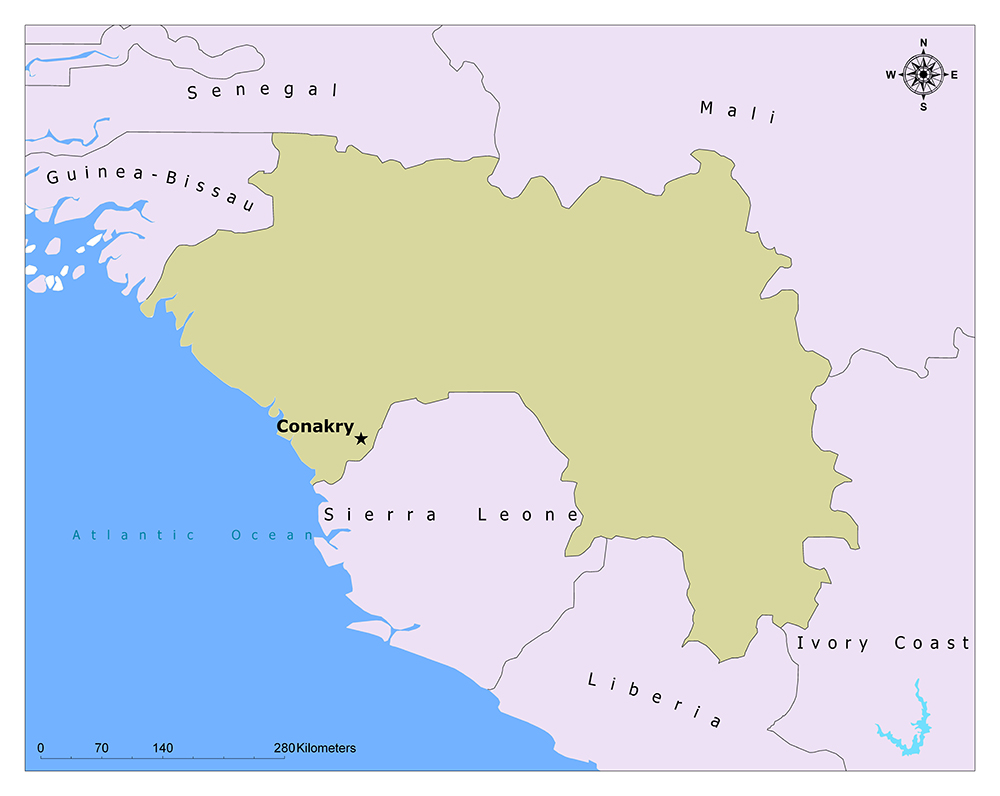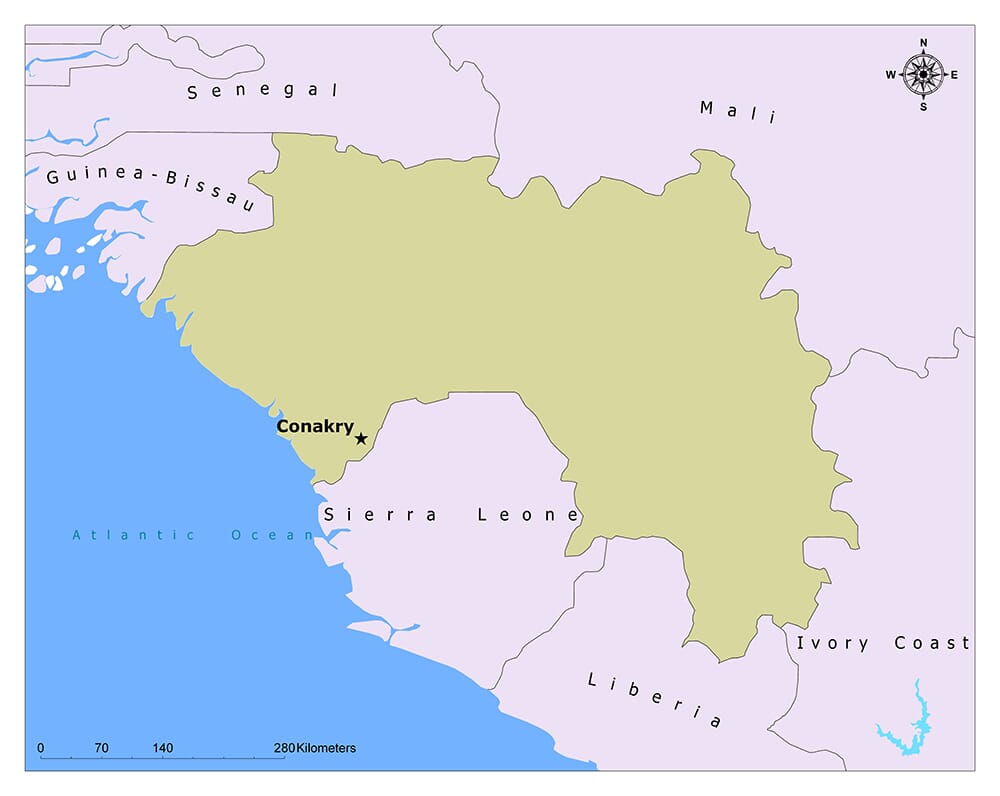 Conakry is the largest and most populous city in Guinea. Conakry is the most developed city in the country and is an important industrial center.
Related: Capital of Guinea-Bissau
When did Conakry Become the Capital?
The city was founded mainly in 1887 after Britain gave the island to France. Conakry became the capital of French Guinea in 1904 and evolved as an export port.
The settlement of the city was influenced by the first French settlers. Conakry is surrounded by numerous large tree-lined boulevards, inspired by Paris and other French cities. Initially, the city was only on Tombo Island but later expanded to include the Iles de Los and Kaloum Peninsula, which were later connected to Tombo Island by a gateway.
In 1958, Guinea gained its independence from France. After independence, Conakry remained the capital of Guinea.
Features of Conakry
According to Conakry 2016 data, it has a population of 1.66 million. Conakry has a surface area of 450 square kilometers. Having a warm and humid climate, the city has 2 seasons with its main lines. The rainy season starts in April and continues until November. From December to May there is a dry season. Since the average annual temperature is close to the equator, it is about 27-28 degrees.
As in all over the country, grabbing and theft are the most common crimes in the city. Therefore, care should be taken against this. In terms of health, many epidemic diseases are observed in the country. Diseases such as AIDS and malaria are the most common epidemic diseases. Tap water is not allowed in the city.
Important Places to See in Conakry
The city offers important opportunities for visitors with its Atlantic Ocean beaches. Water sports are carried out a little. You can also enjoy nature in the botanical gardens and nature walks. You can also visit places such as the Presidential Palace and the National Museum in the city to get to know the region's culture. Going to the fish market, you can go to the Atoll Islands (Loos islands) with boats and enjoy the sea and the sun. Soumba Waterfalls, 2 hours from the city, is also worth a visit.
It has a fairly quiet nightlife. Night clubs and bars are almost negligible. You can find a wide range of products in the city's largest market, Madina. In addition to a variety of small souvenirs reflecting the city's motifs, local ready-to-wear clothes, ceramics, African masks, regional musical instruments reflecting the country's traditions are among the products you can buy.