What is the Capital of Germany? Berlin is the capital and largest city of Germany. It is also a state-city. Berlin is located in northern Germany, the sandy region between the Spree and Havel rivers. From 1961 to 1990, the city divided into two, East and West Berlin, was named after the wall that divides itself into two. Then the wall was demolished.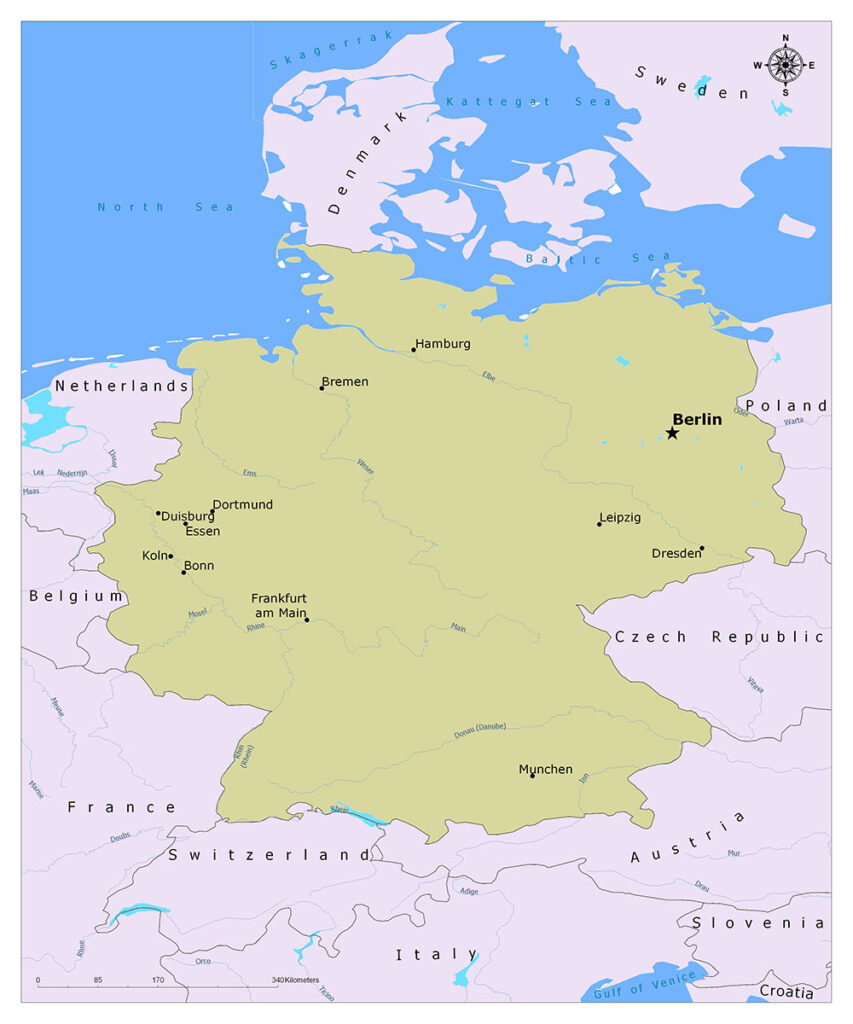 When did Berlin Become the Capital?
Berlin was not an important city until the 18th century. However, in the course of Prussian empowerment, it first became one of the most important political, economic and cultural centers of Northern Germany and later of Europe. Berlin, which was founded in 1871 as the capital of the German Empire, was also the capital of Nazi Germany since 1933. In the Second World War, it was ruined and occupied by allied states.
After World War I, Berlin was in control of the United States, the United Kingdom, France and the USSR, just as the city was in all four sectors and all over Germany. The western countries are rapidly developing political differences between the Soviet Union and the eastern and western parts of the city. On August 12, 1961, the construction of the Berlin Wall was initiated and the passage of the Berliners from east to west was blocked by the strictest methods.
With the demolition of the wall in 1989 and the formal unification of the two Germans on October 3, 1990, Berlin became the province of the provincial city and became the capital of united Germany.
Features of Berlin
The length of Berlin from east to west is 45 km and from south to north is 38 km. The area of the city is 892 km². Brandenburg, the only neighbor surrounds the state of Berlin. The Polish border is only 70 km away.
The average annual temperature in the city is 8.9 degrees. The warmest months are July and August with an average of 18.5 and 17.7 degrees. The coldest months are January and February with an average of -0.6 and -0.3 degrees. Most rainfall occurs in July, with a slight precipitation in March.
Berlin's total population is 3.6 million and it is Germany's most populous city.
Important Places to See in Berlin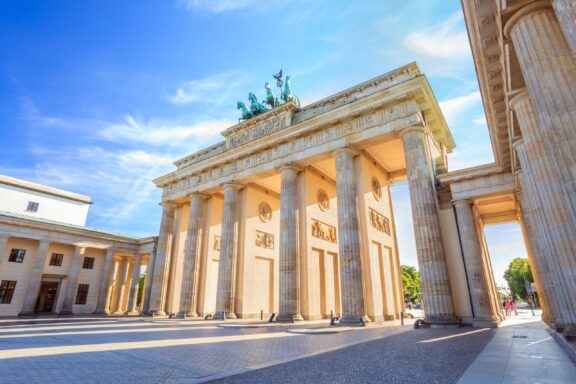 It is not only a political but also a cultural capital of Germany. There are many museums in the city. Especially in the eastern city of Mellerer Island (Museumsinsel), it houses many museums including the Pergamon Museum. There are also many art galleries and theaters in the city. In terms of visitors to the city tourism, Berlin is at the front. Only the number of daily tourists is over 100 thousand per year. At the beginning of the places to see; Brandenburg Gate, Kollwitzplatz, Pergamon Museum, Checkpoint Charlie.