What is the Capital of Belarus? Belarus is a former Soviet Union country and Minsk is the capital of Belarus.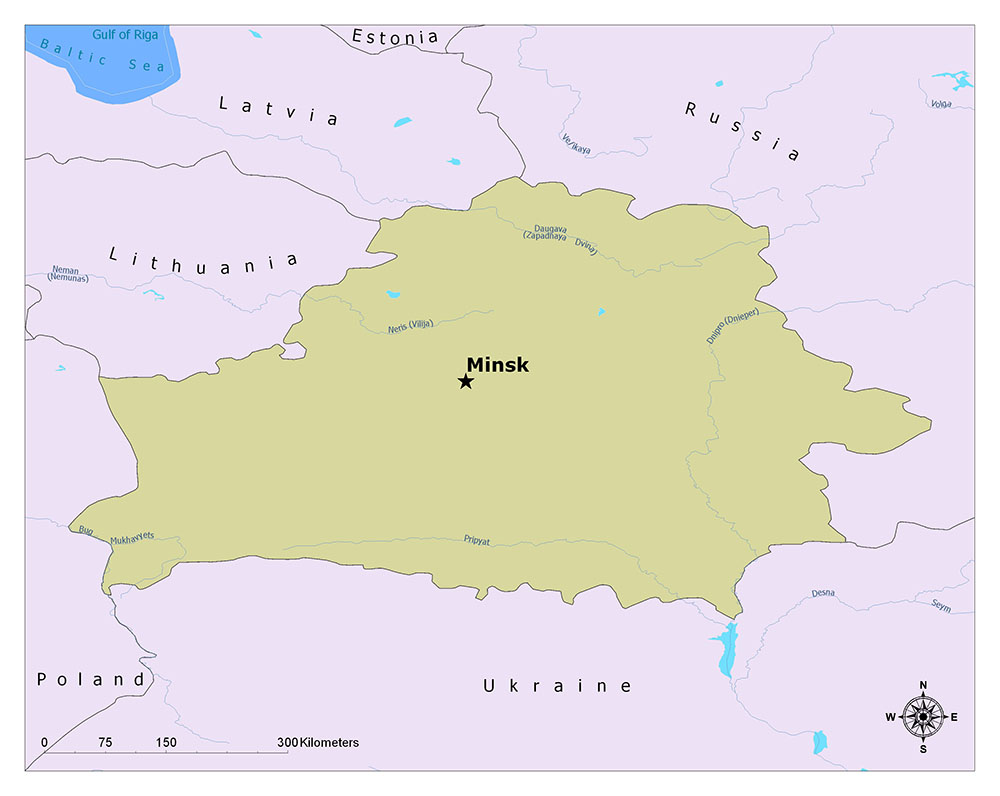 Minsk is the most developed city in the country. The symbol of Belarus, which is not coastal, and the symbol of Minsk are white storks.
When did Minsk Become the Capital?
On 25 March 1918, Minsk was declared the capital of the Belarusian People's Republic. The Republic was short-lived; In December 1918, Minsk was taken over by the Red Army. Minsk was declared the capital of the Byelorussian Soviet Socialist Republic in January 1919 and again in 1920. The Second Polish Republic controlled the city during the Polish-Bolshevik War.
The restructuring and development program in the city started in 1922. During the 1920s and 1930s, new factories were built in Minsk and saw rapid development by opening new schools, colleges, higher education institutions, hospitals, theaters and cinemas. In this period, the city was also a center for the development of the Belarusian language and culture.
Features of Minsk
It has a population of 1.74 million by 2018. The surface area is 348.8 square kilometers. The temperate climate is prevalent in Minsk. The average annual temperature of the city is 6.1.
According to a legend the country has taken its name from the fact that once upon a time there was enough white stork to cover the country. Another rumor is; the name Belarus comes from its white-skinned and white-hearted people and the peacefulness of the country. The literacy rate is as high as 99% and civilization is high.
Although it seems that the country is governed by democracy, it is felt in every aspect of life that it is a strictly disciplined and rule-based administration dependent on Russia. Because of this management style, the crime rate in the city and Belarus is very low.
Important Places to See Minsk
The capital city of Belarus, which is at the heart of Belarus, is at the head of the Eastern European cities which should definitely be seen with the works it hosts. The history of the city The destruction that began with the invasion of Nazi Germany in the World War II until the 11th century brought the city to the point of extinction. The places to see in Minks are; Church of Saints Simon and Helena, Island of Tears and Independence Square.