Brasília is the capital of Brazil. It took 41 months to build the city, between 1956 and 1960.
Located in the Goias province and on federal soil, Brasília is built on an arid plateau, 1,200 meters high.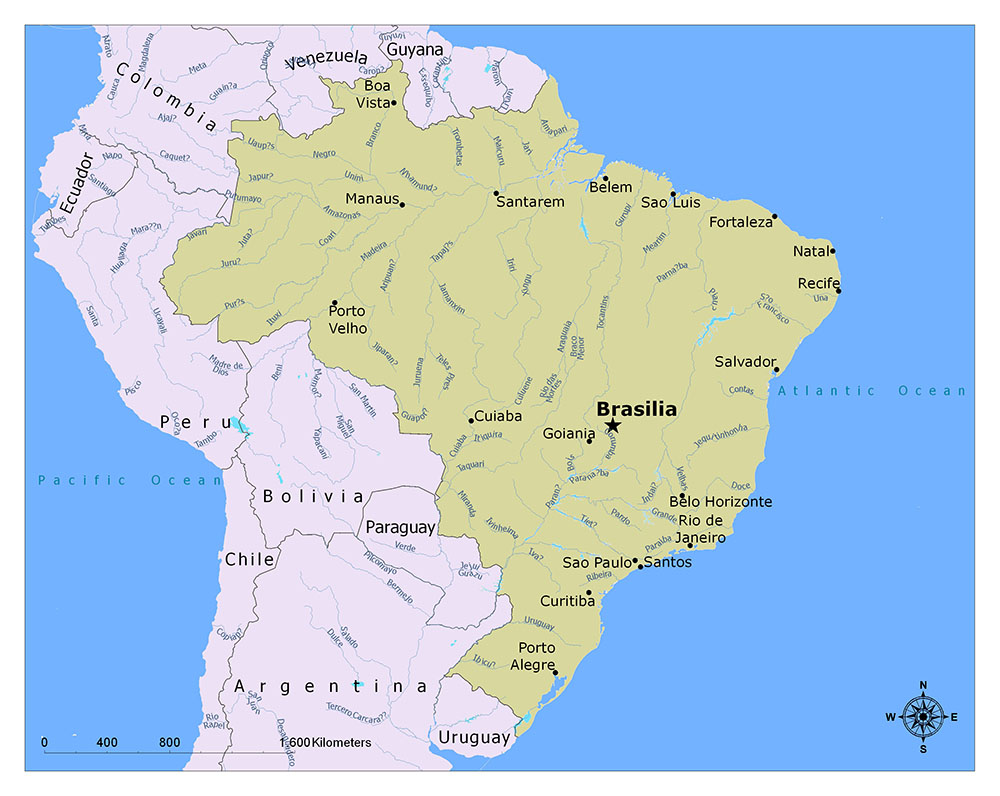 Brasilia is the world's first artificial capital. It is a zero-established city that was envisaged in the 1891 constitution of Brazil and started construction in 1956. The Federal Government moved to the city in 1960.
When did Brasilia Become the Capital?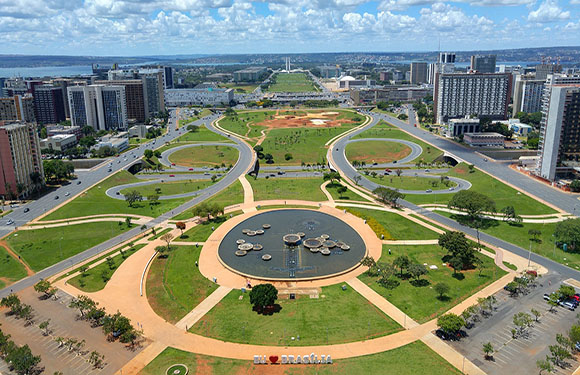 Architects, Lucio Costa and Oscar Niemeyer designed the city. The city is in the first place in the world in terms of construction and the different zones it hosts and the most regular city and district planning in the 21st century.
Designed with a modern architectural style, the city looks like a bird's-eye view. Brasilia, one of the most important examples of contemporary city architecture, also houses important bureaucratic buildings. Since Rio de Janeiro had some problems in geopolitical terms, Brasilia became the capital and deserved bureaucratic functionality.
Moreover, the fact that Rio de Janeiro is far from the center of the country has created considerable distress in administrative sense. Rio de Janeiro, which has been the capital since 1763, has transferred all the authorities to Brasilia for these reasons.
Features of Brasilia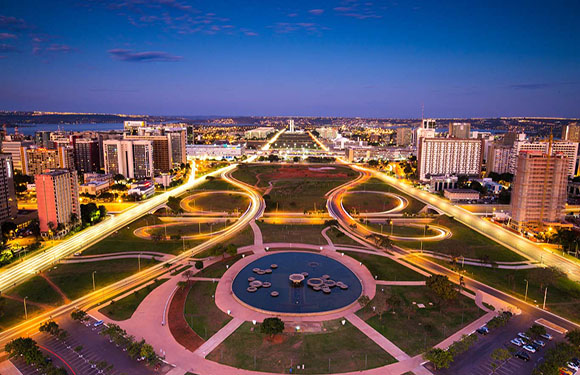 The city is located at the top of the Brazilian highlands in the central-western region of the country.
Paranoa Lake is a large artificial lake that increase the amount of water available and to preserve the moisture of the region.
Brasília Has 2 Seasons
The rainy season between October and April and the dry season between May and September. At the end of the dry season, September has the highest average maximum temperature.
As of 2018, it has a population of 4.3 million and an area of 5,802 km². It is the fourth most populous city in the country after Sao Paulo, Rio de Janeiro and Salvador.
Important Places to See in Brasilia
Brasilia, which you can visit within 3-4 days, offers a pleasant holiday in the light of historical and modern information to the tourists with their natural beauty, religious buildings and historical buildings parks.
At the beginning of places to see; Praca dos Tras Poderes, Cathedral of Brasilia and Palacio dos Arcos.