What is the Capital of Romania? Bucharest is the capital of Romania. It is located in the middle of the Romanian Plain, on the bank of the Dâmbovița River, a branch of the Danube River. Today, the city has a very good c planned city with no housing problems. People call Bucharest as "Paris of the East".  Because the founders of the city inspired from Paris while building the city.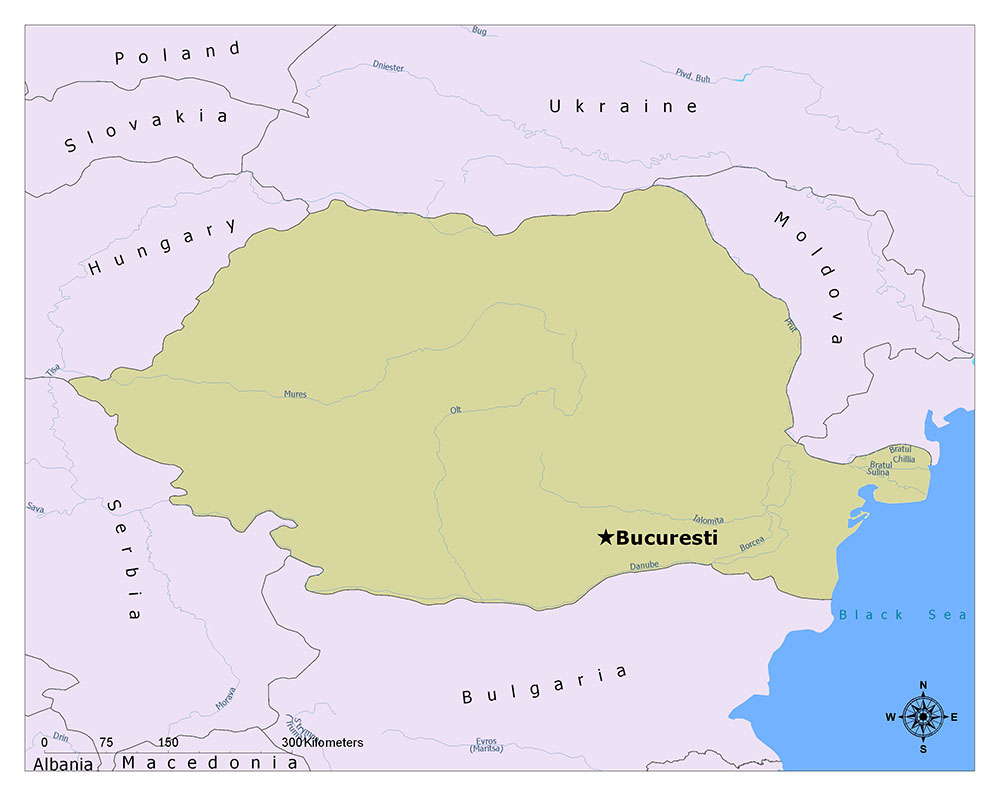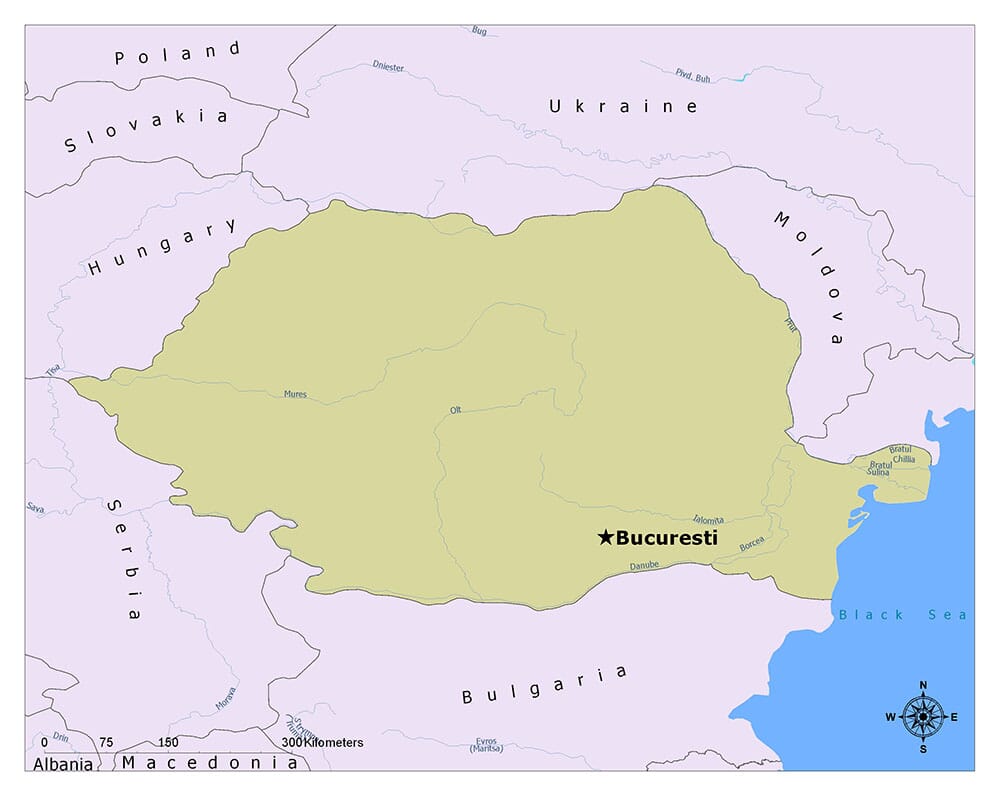 Romania has been a member of the European Union since 2007 and is the schengen region by 2017. The name Bucharest first appears in documents dated 1459. Bucharest's name derived from the word "bucur" which means "pleasure, happiness".
When did Bucharest Become the Capital?
Between the years 1448-1476, Vlad the Impaler, who appeared in the three-term throne, built the Bucharest Castle to protect the western state of Wallachia and especially Tirgovishte, then the capital, against the Ottomans. The Turks called the Vlad the Impaler Piled Prince because they killed the Muslims in the punishment by shooting the pike.
Mehmed the Conqueror made a great expedition to Wallachia in 1462 on these massacres of Vlad. As a result of a month-long movement, Wallachia was the state of the Ottomans. Thus Bucharest, which entered the Ottoman administration, developed rapidly and became the main economic center of Wallachia and became the capital city in 1659.
After the uprising in 1859, Wallachia and Bogdan were united to form the Principality of Romania, and in 1862 Bucharest was declared the capital of Romania. At the end of the Ottoman-Russian War of 1877-1878 Romania was completely separated.
Features of Bucharest
Bucharest has an area of 228 square kilometers. Sofia is home to approximately 1.86 million people. Bucharest has a warm and temperate climate. Even in the driest months, the amount of rainfall is quite high. The annual average temperature of Bucharest is 10.8. The average annual precipitation is 598 mm.
Many people work in public institutions in Bucharest. Bucharest is also a major educational center. In addition to the University of Bucharest, there are various colleges offering education in engineering, science and arts. With its opera and ballet, theaters, concert halls and various museums Bucharest has a rich cultural heritage.
A significant portion of the land and railways is located in Bucharest. Tools such as oil refining, machinery, soap, paper, textiles, leather products and agricultural machinery, cars, buses are important products around Bucharest. In 1977, Bucharest was severely damaged by a devastating earthquake in which 1,400 people died and many buildings were destroyed.
Important Places to See in Bucharest
Bucharest is a beautiful city that offers a visual feast for the walk and the streets make you feel at home in the open air. At the beginning of the places you should see in Bucharest are; The Palace of the Parliament, the National Museum of Romanian History and the Macca Villacrosse Passage.